European Photos
ENGLAND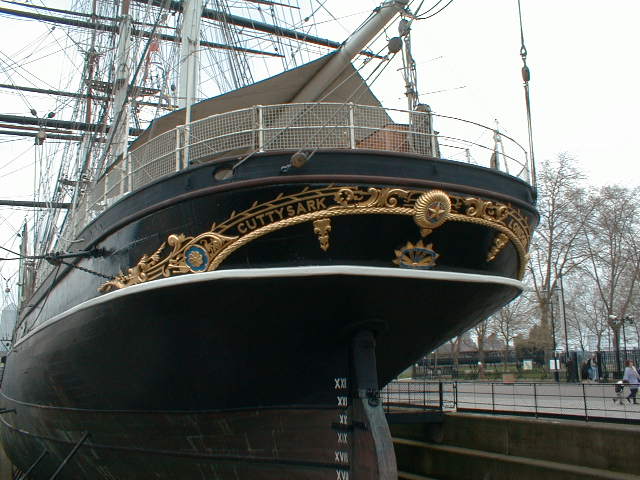 The Cutty Sark in Greenwich, England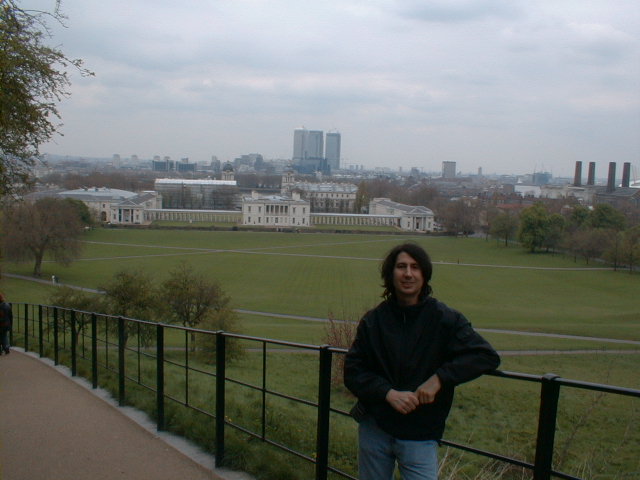 Jeff at the British Nautical Museum in Greenwich, England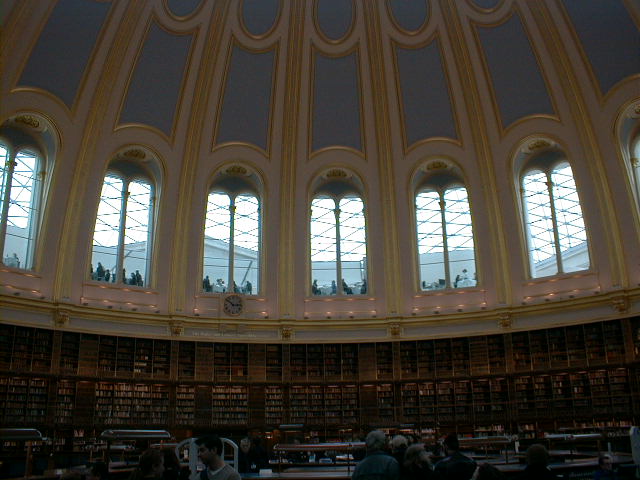 The magnificent library at the British Museum in London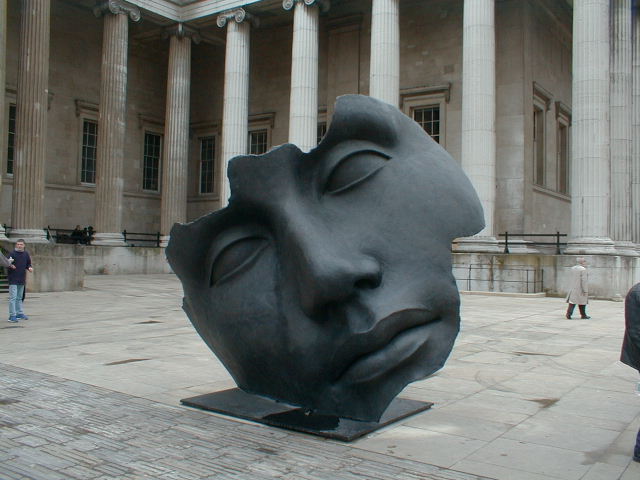 This striking face is located outside the British Museum in London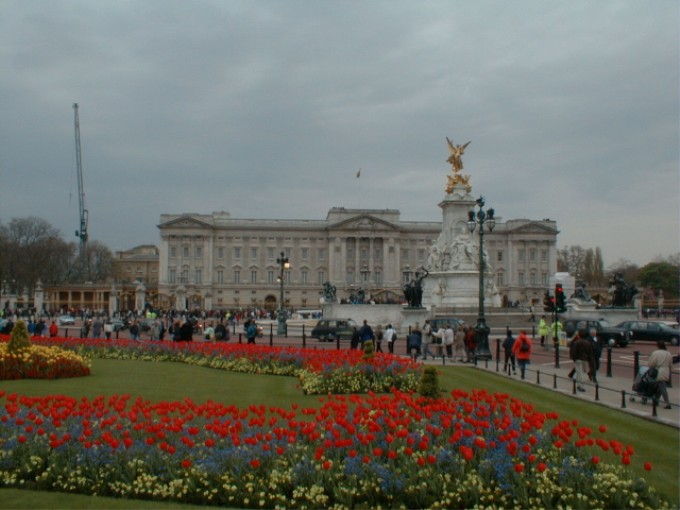 The famous Buckingham Palace in London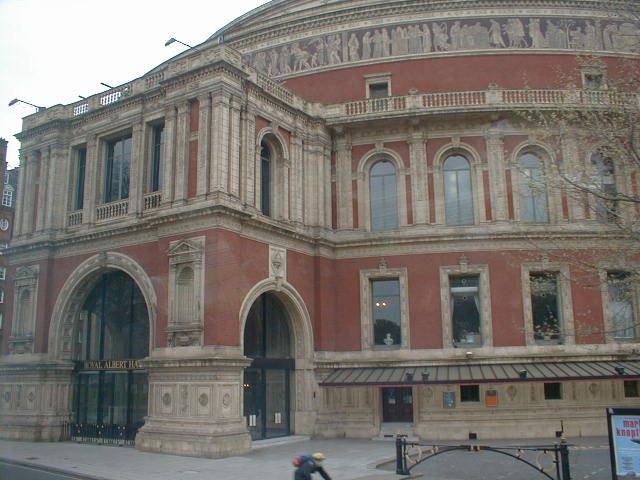 Royal Albert Hall in London.. The sight of many classical performances.
AMSTERDAM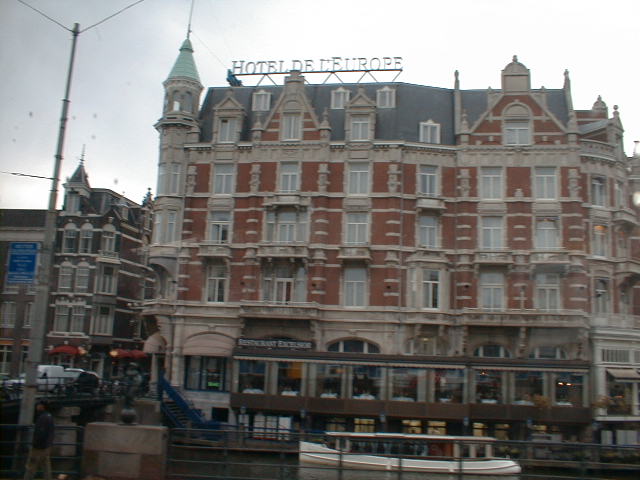 The Hotel De Europe. A Landmark in Amsterdam, Netherlands
GERMANY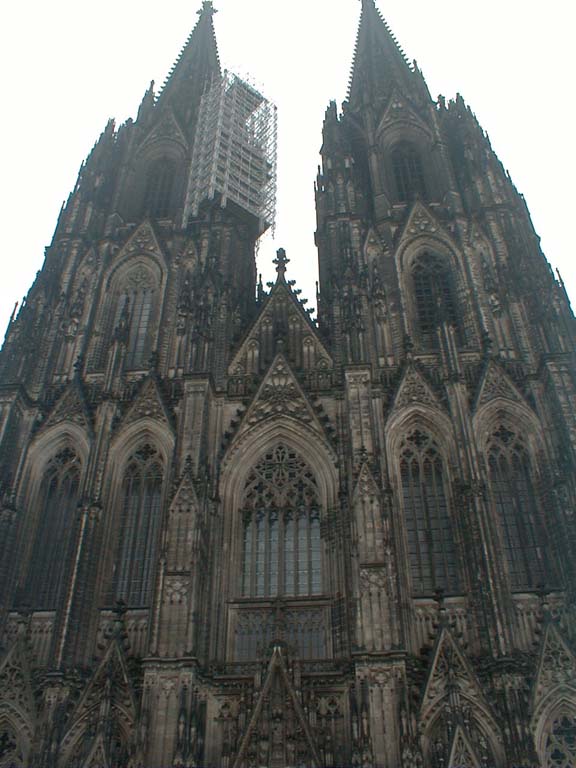 The Gothic Cathedral in Koln, Germany
The Merzenich Bakery in Koln, Germany has the finest pastries I've ever tasted.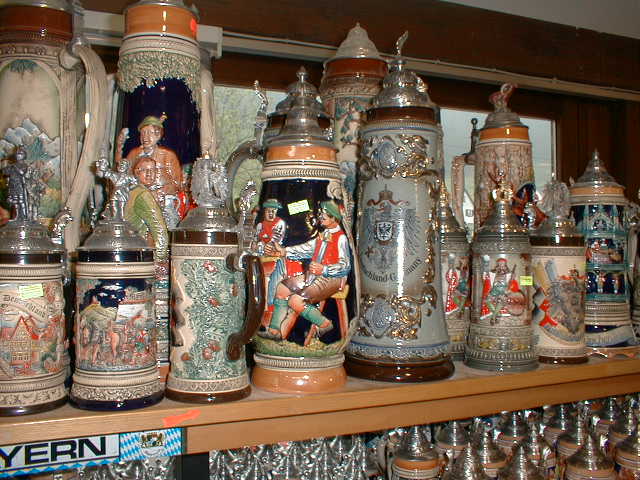 Beer Steins at a shop in the Black Forest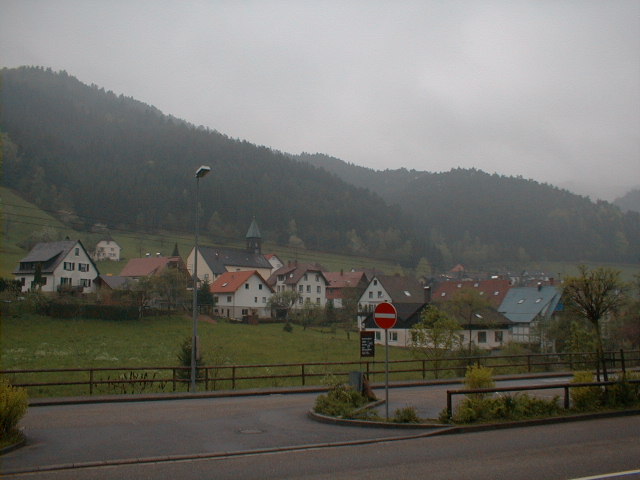 The Black Forest in Germany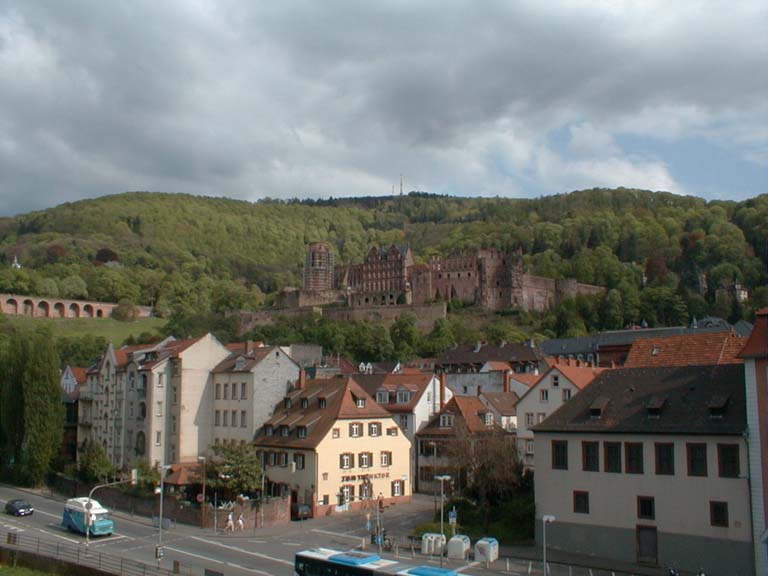 The Red-Walled Castle in Heidelberg, Germany.
SWITZERLAND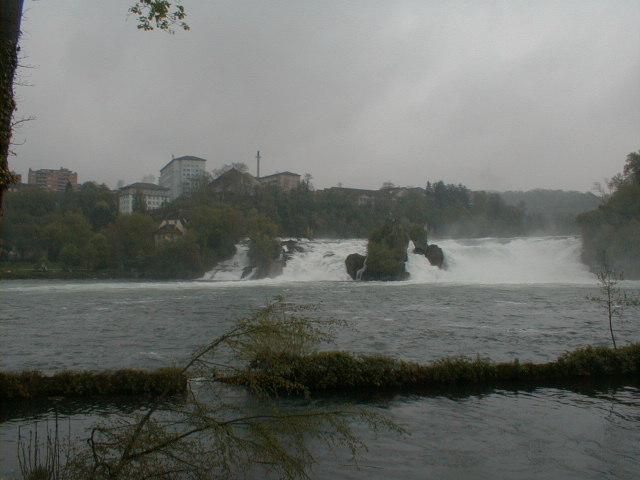 The Rhine Falls on the Swiss border.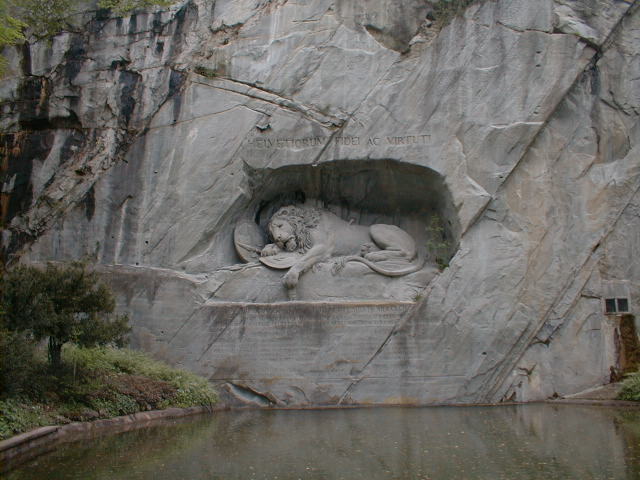 The Lion Monument sculpture in honor of a heroic Swiss guard. Lucerne, Switzerland.
The famous covered Wooden Bridge in Lucerne, Switzerland.
LIECHTENSTEIN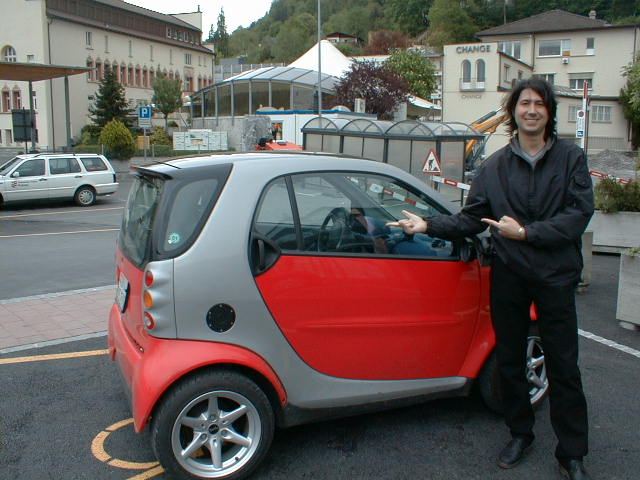 I needed a smaller car for NY.. Smart car from Europe will do.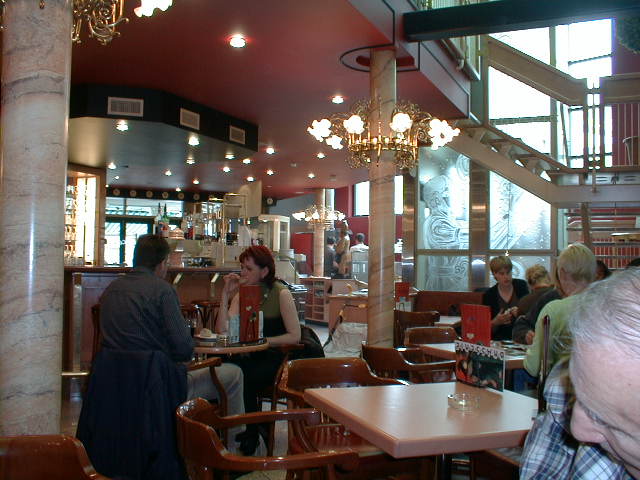 I had lunch at this lovely cafe in the principality of Liechtenstein.
AUSTRIA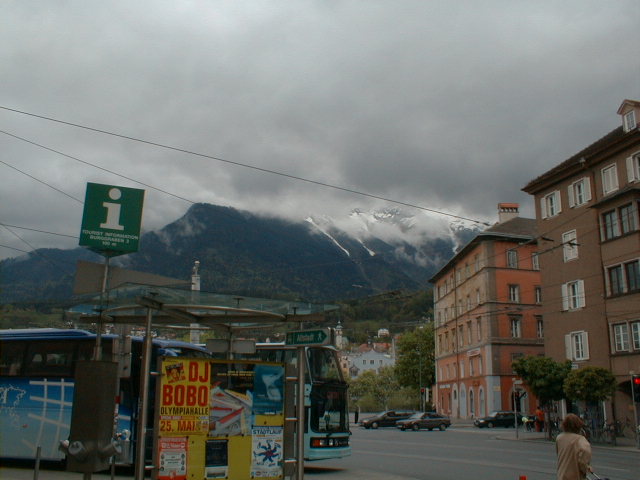 The city of Innsbruck, Austria. The Austrian alps in the background.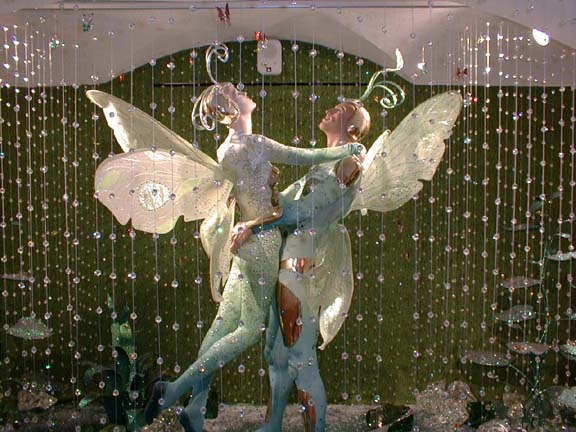 A custom figure from the Swarorski Crystal Factory in Innsbruck, Austria.
ITALY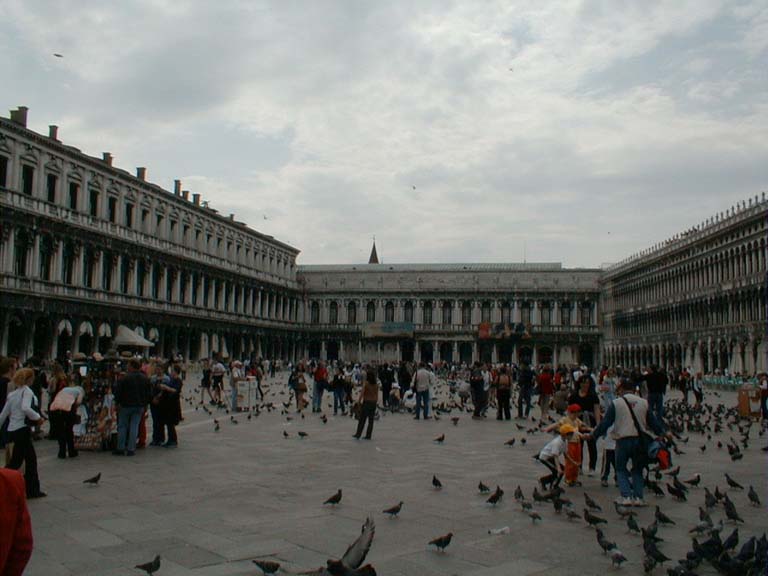 Come feed the pigeons in St. Mark's Square in Venice, Italy.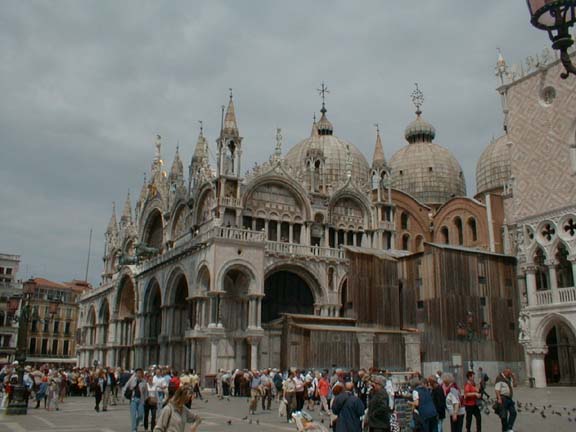 The Byzantine Basilica in Venice, Italy.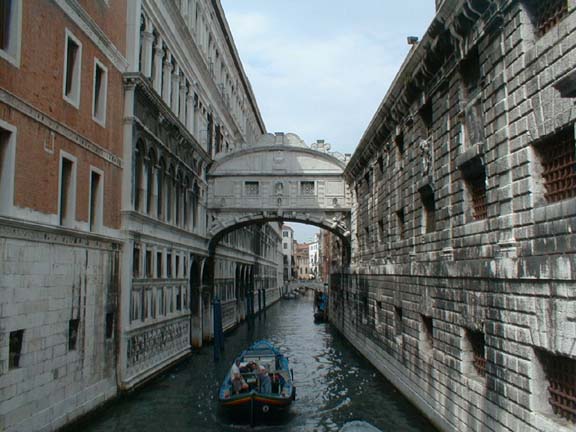 The Bridge of Sighs over one of the many canals in Venice.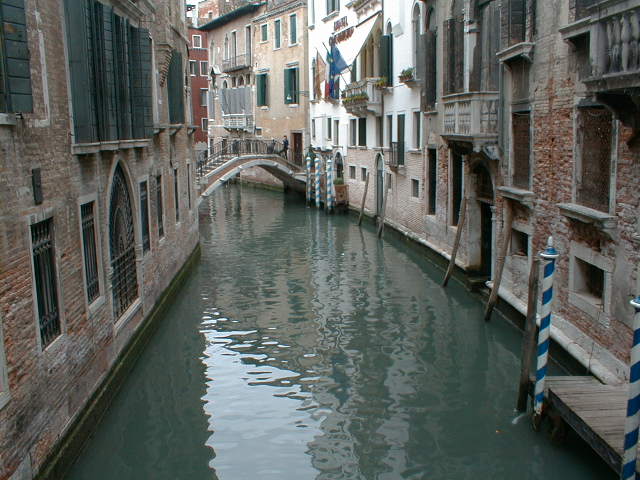 The Giudecca Canal. One of the cleaner canals in Venice.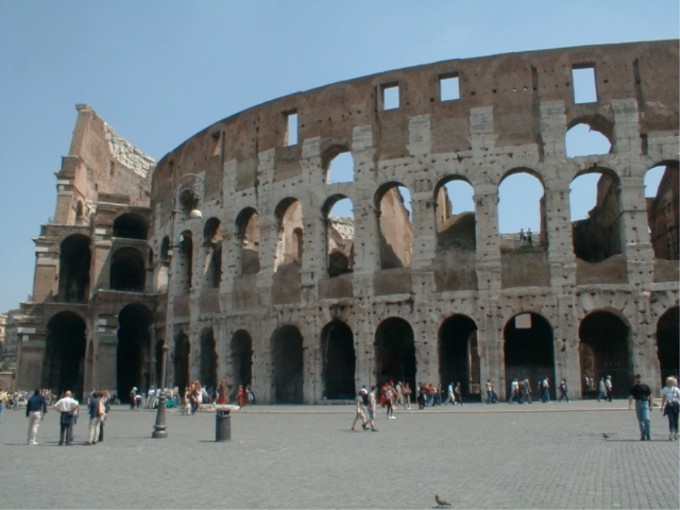 The Colosseum in Rome. Makes you want to watch Gladiator again.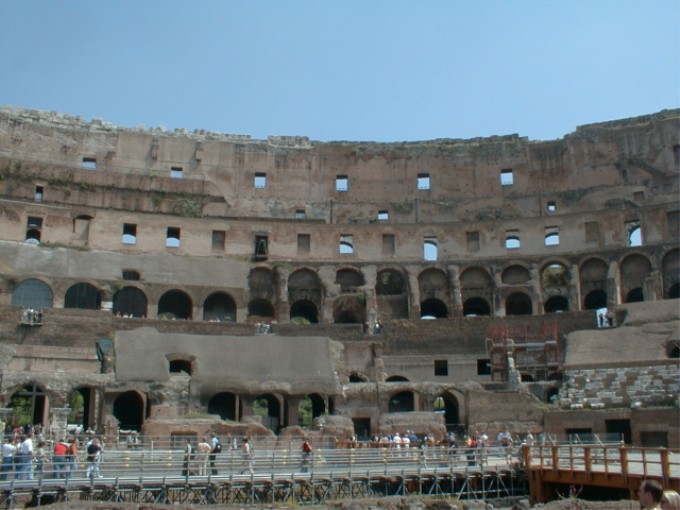 Inside the Roman Colosseum.. Can't find my seat!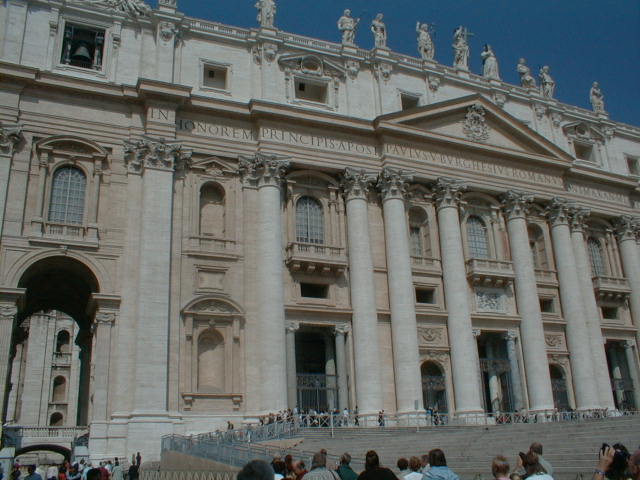 The Vatican.. Vatican City, Rome, Italy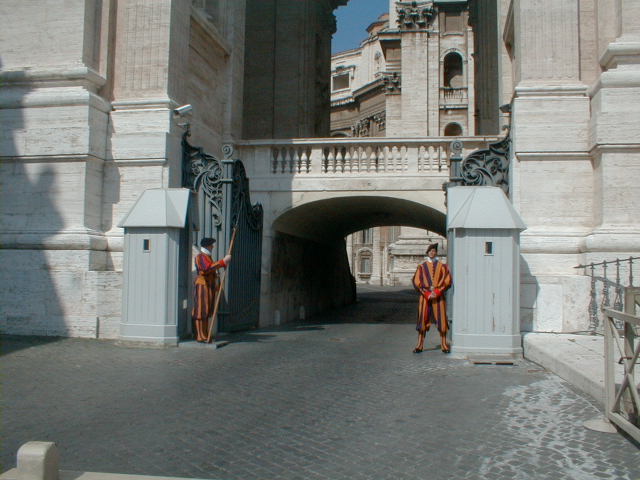 Swiss Guards at an entrance to the Vatican.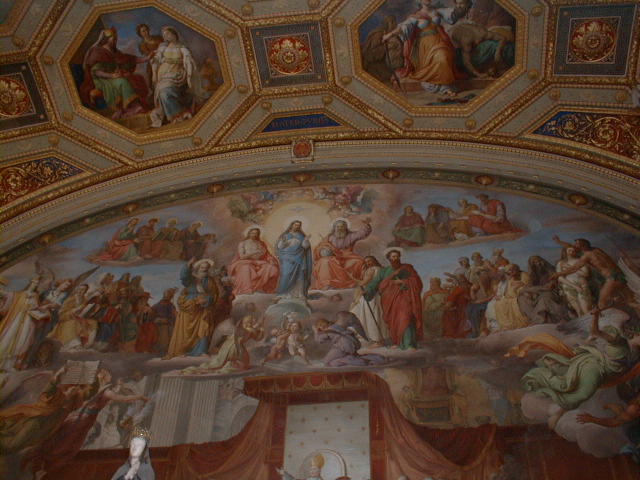 A beautiful mural inside the Vatican Museum.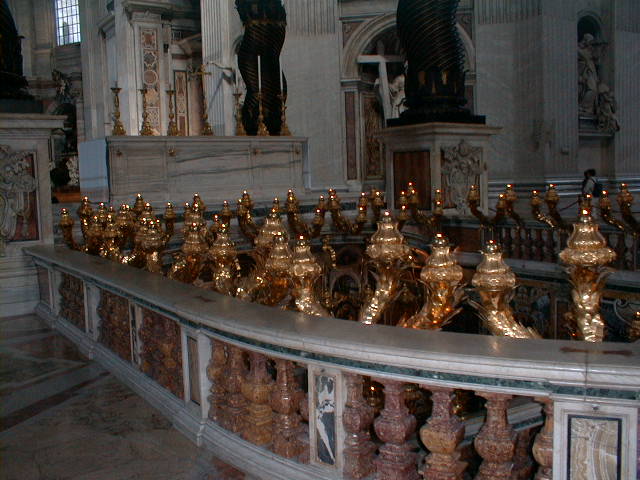 Inside St. Peter's Basilica in St. Peter's Sq. Vatican.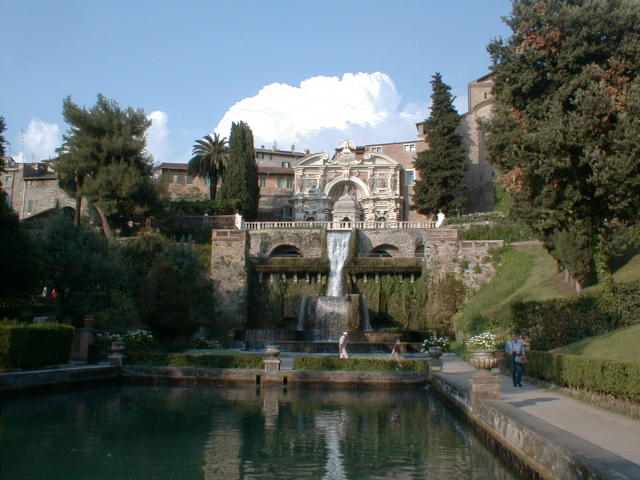 The extraordinary Tivoli Gardens in Tivoli, Italy.
The Santa Maria Del Fiore in Florence, Italy.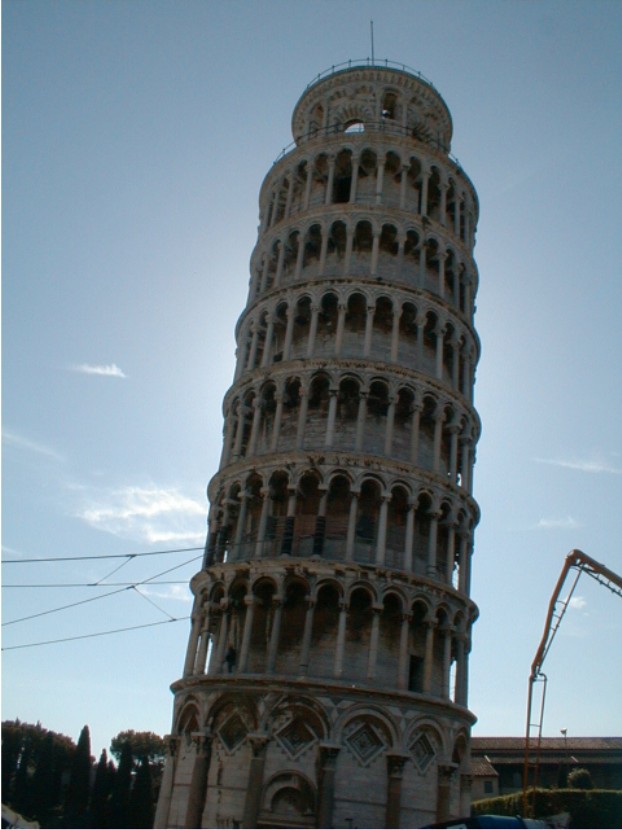 Yes, the tower is still leaning. A good stiff wind may knock it over? Pisa, Italy.
MONACO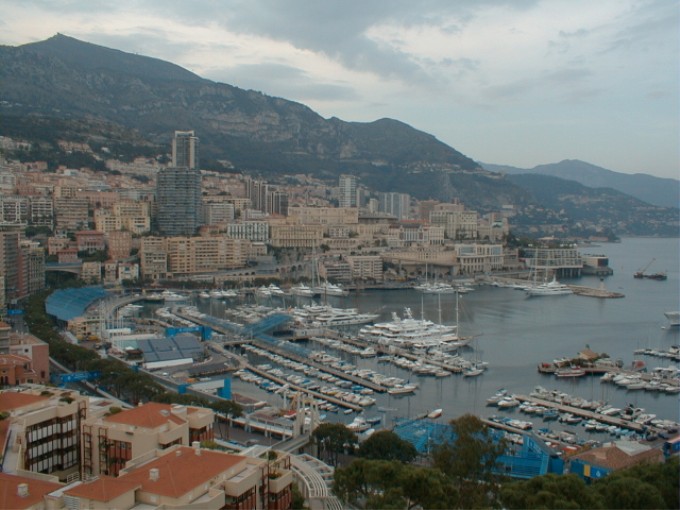 One of the richest playgrounds in the world, Monte Carlo in Monaco.
FRANCE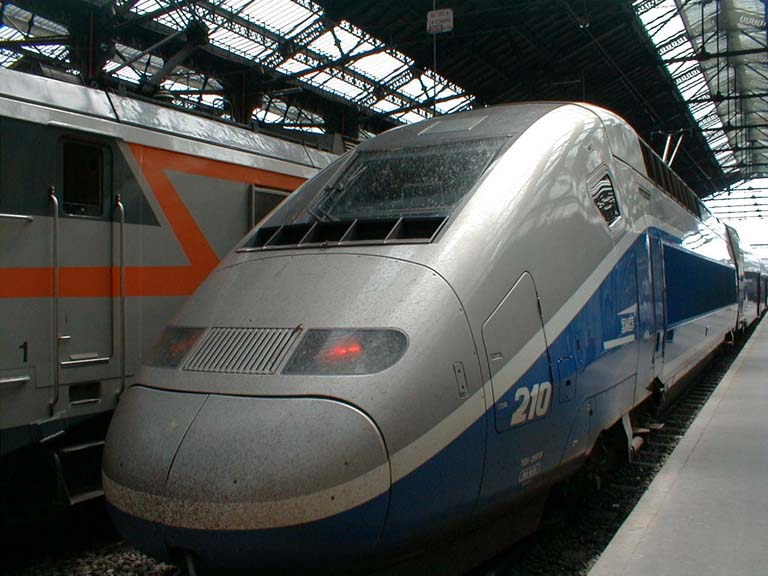 The TGV Train of France. It set the world speed record for train travel.
Not easy going up and down on this street in Paris.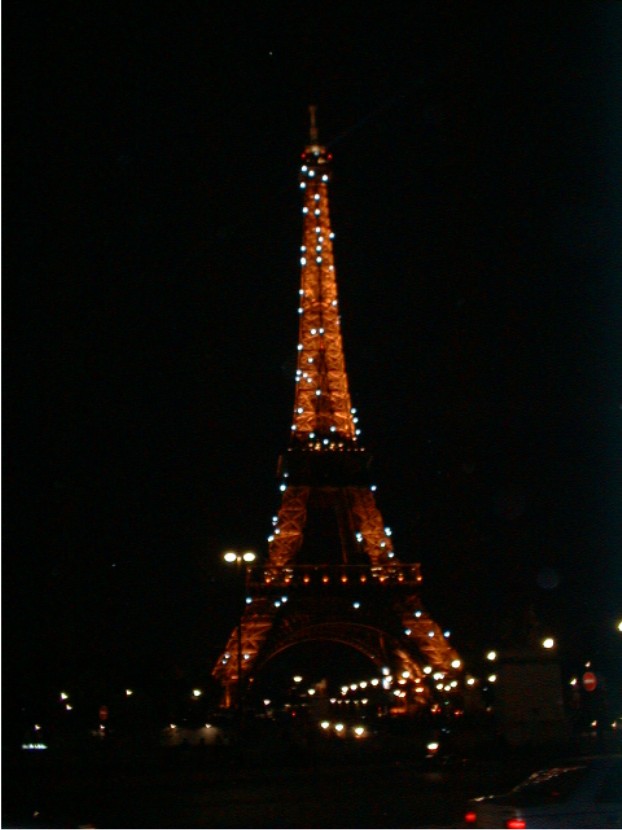 The Eiffel Tower at night in Paris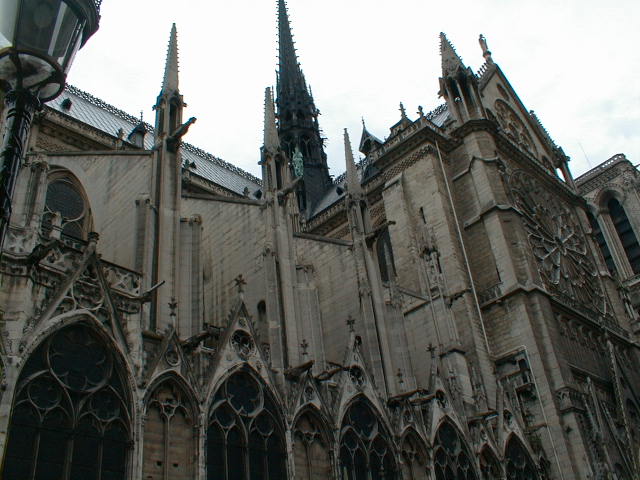 The unmistakable steeples of Notre Dame in Paris.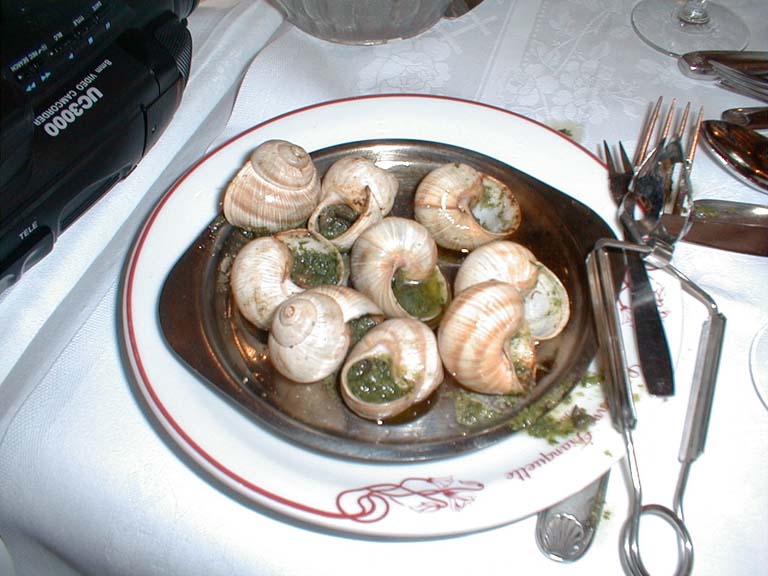 What would my trip to Paris be without having snails?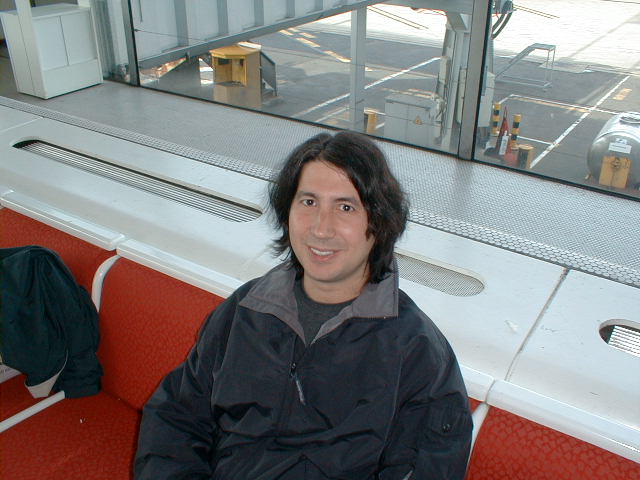 Enjoying some waiting time at Charles de Gaulle Airport in Paris.