Photos from Europe Trip with my Dad 2005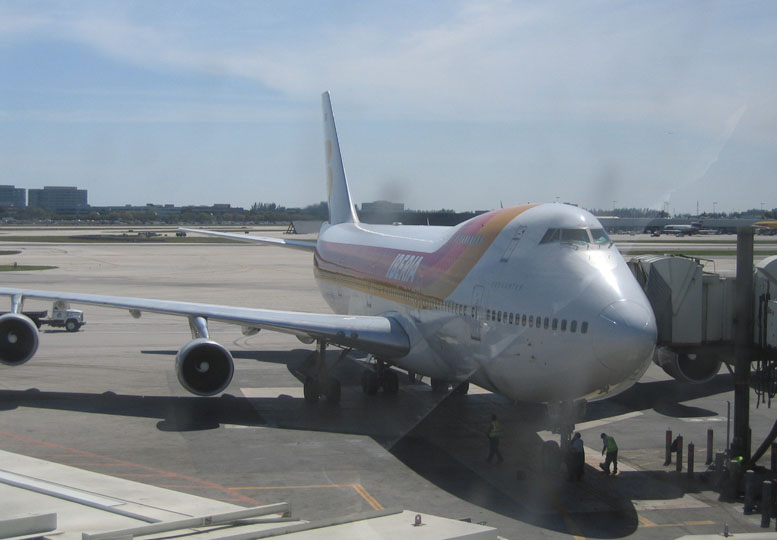 Iberia 6122 to Madrid.. Seems like I'm on this flight too many times.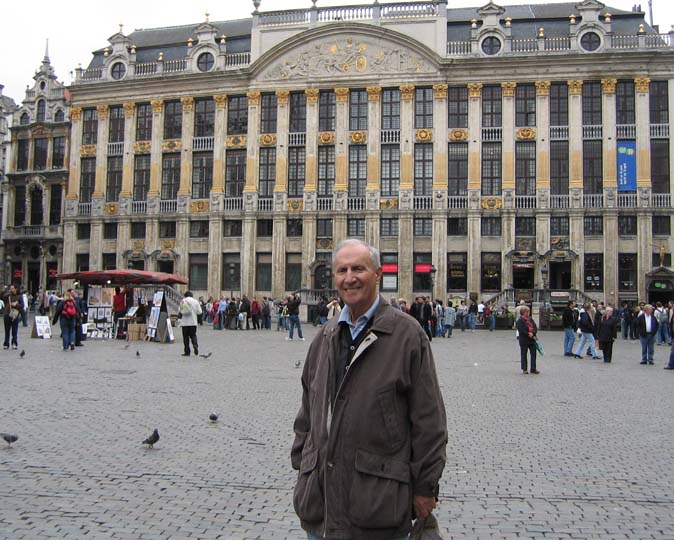 Howard in Grand Place, Brussels, Belgium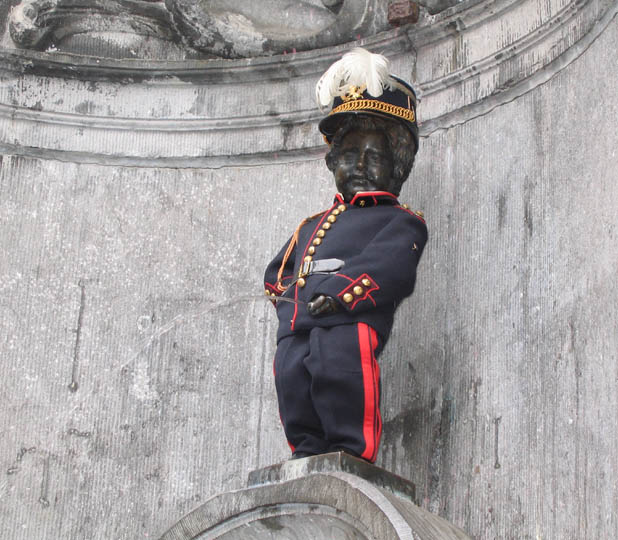 Good Old Brussels Boy, doing his thing.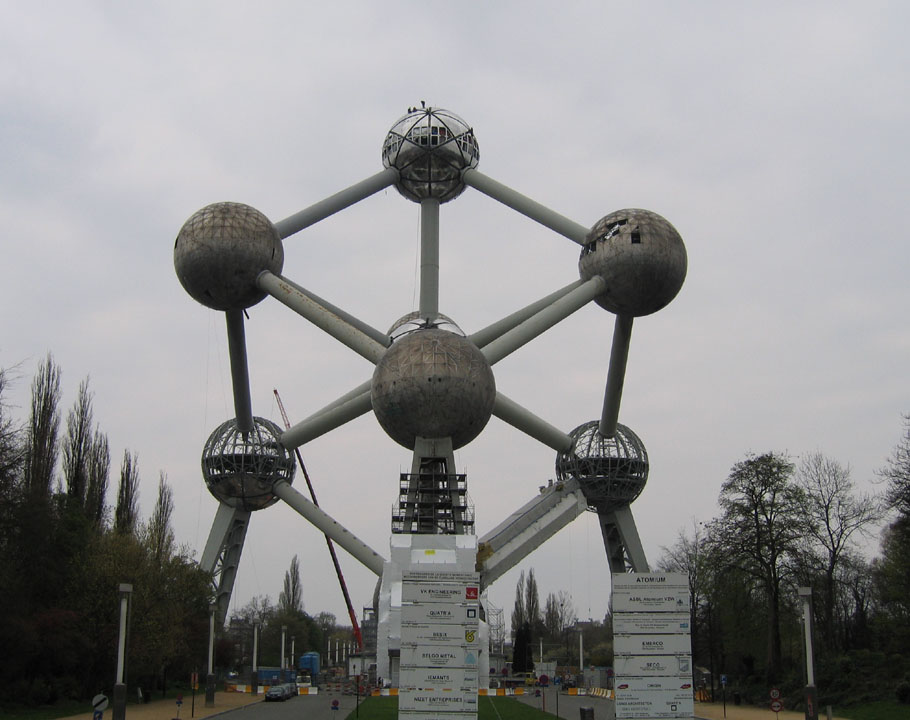 The Atomium from the 1958 Brussels Worlds Fair.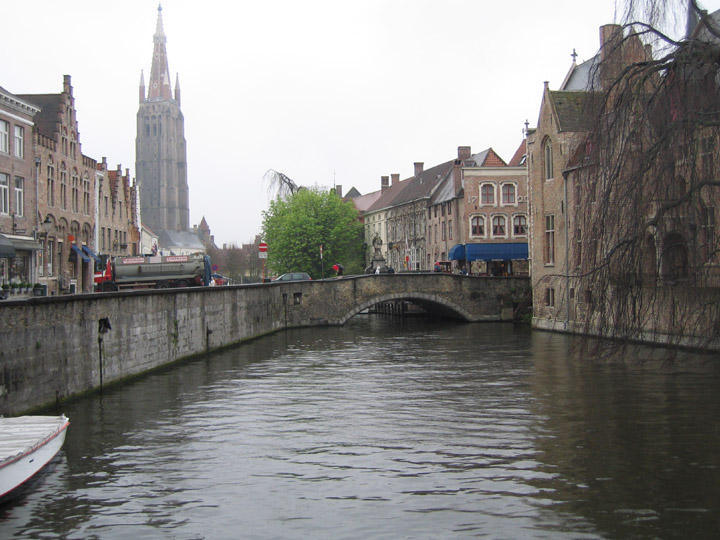 One of the many canals that run through Brugge, Belgium.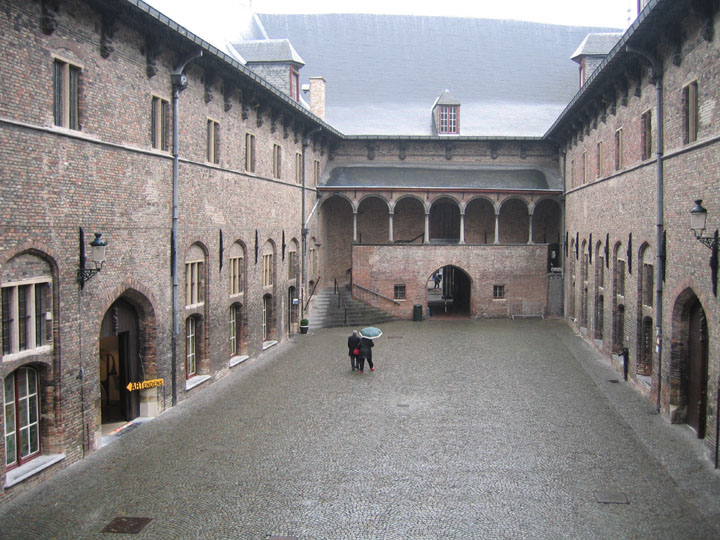 A rainy courtyard in Brugge, Belgium.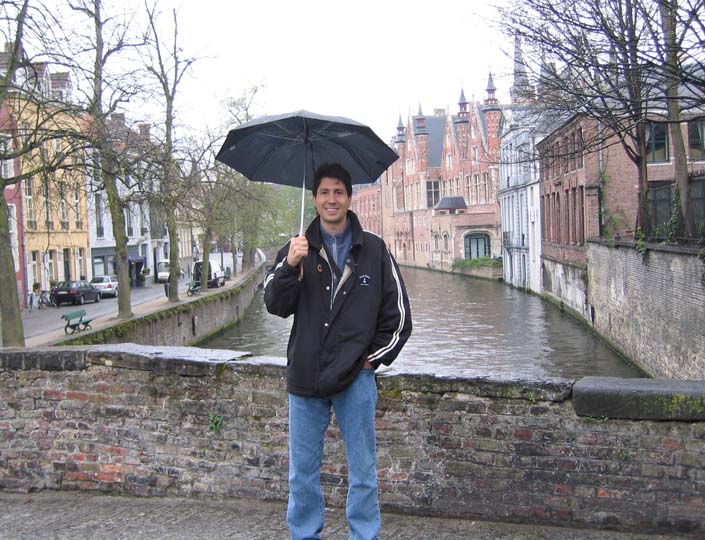 Jeff in lovely weather.. Brugge, Belgium.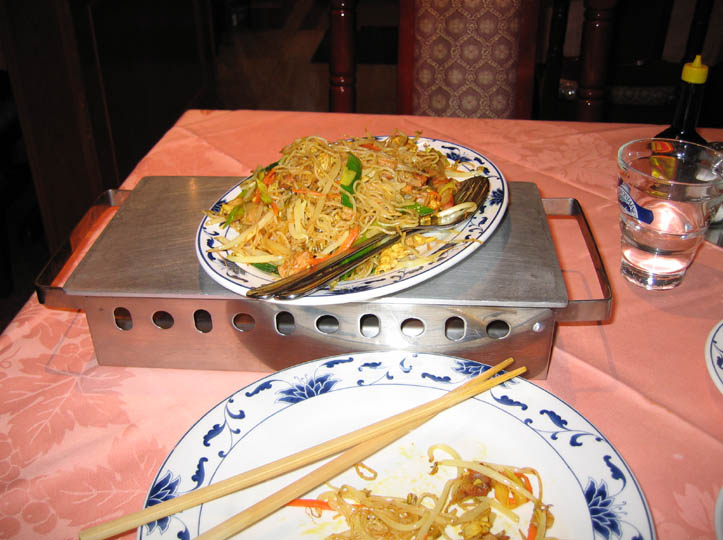 You can get good Chinese food in Brussels at Les Baguettes Imperiales.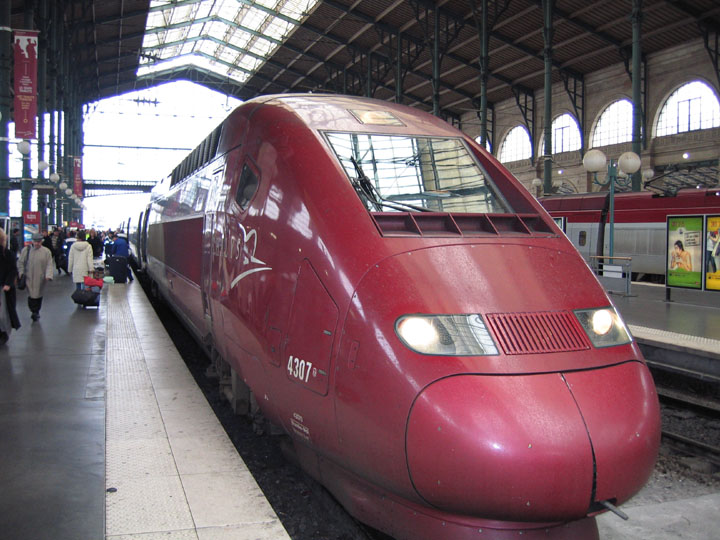 The Hi-Speed Thalys Train from Brussels to Paris. Simply Amazing.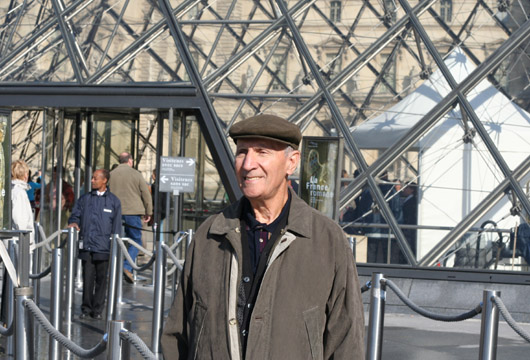 Howard by the entrance to The Louvre in Paris.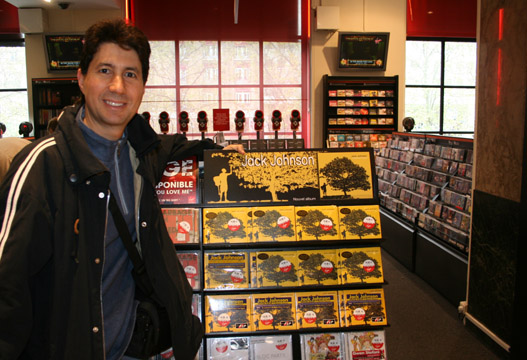 Can always manage to get some work in. Virgin Music Store in Paris.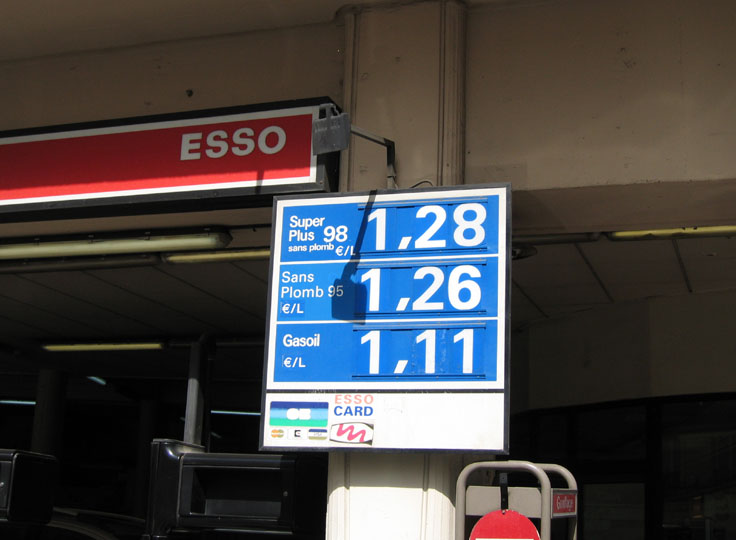 The current gas prices in Paris. Remember it's by liter, so times the price by 4.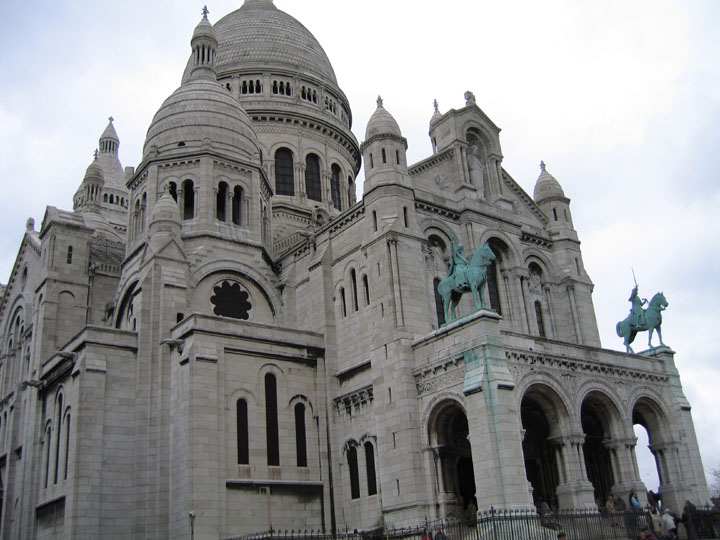 Sacre Coeur. A Roman-Byzantine Basilica built 19th century on Montmartre.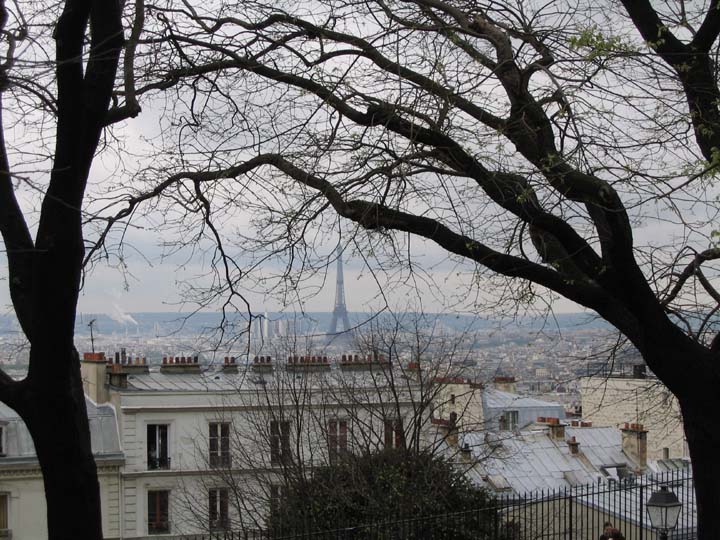 The view from Montmartre where you can see the Eiffel Tower in the background.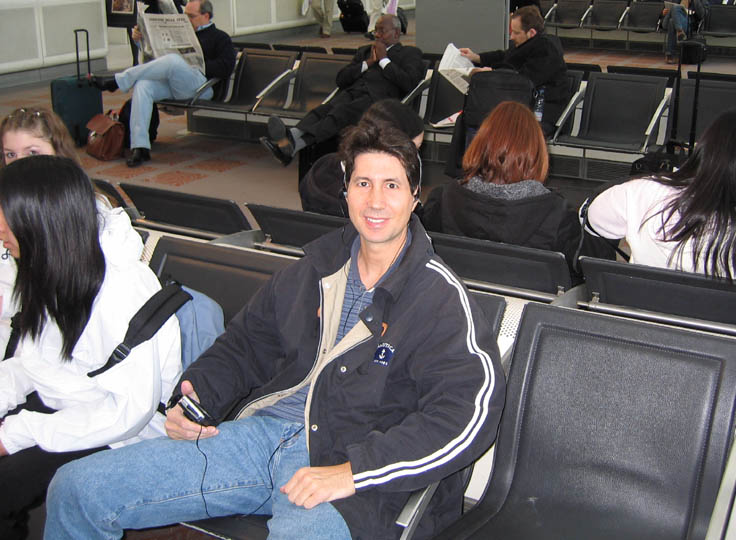 Jeff at Charles de Gaulle Airport. Waiting for my flight to Barcelona, Spain.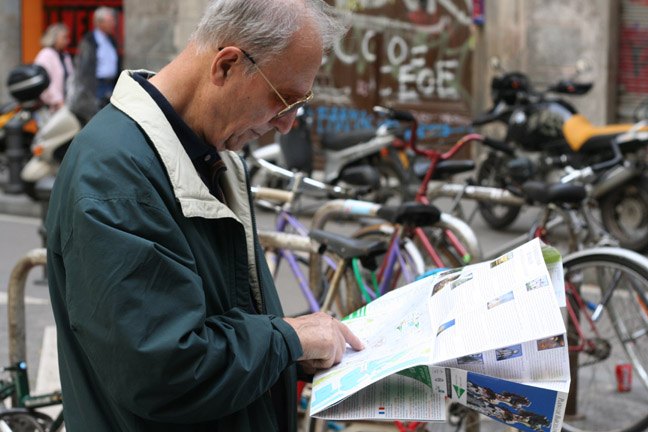 Howard looking at the Map in Barcelona. He should grab one of the bikes.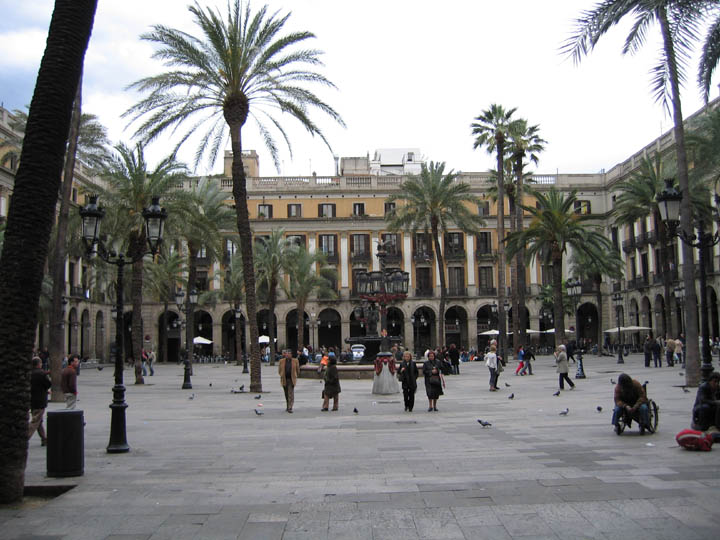 Placa Reial (off La Ramblas) in Barcelona.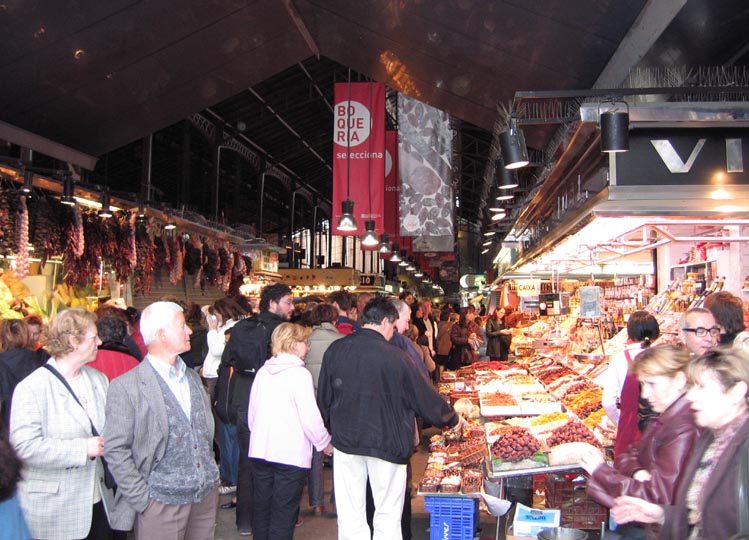 The famous market in Barcelona off La Ramblas. Great meats, vegetables, and fruits.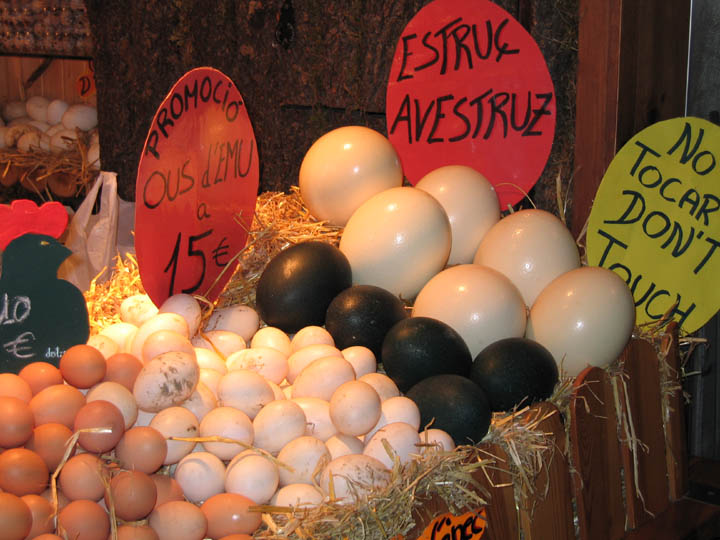 You can buy eggs at the market.. The large white ones are ostrich eggs.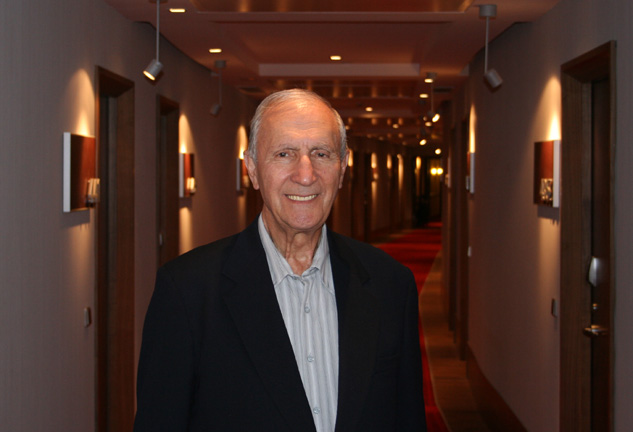 Howard at Le Meridien in Barcelona, Spain.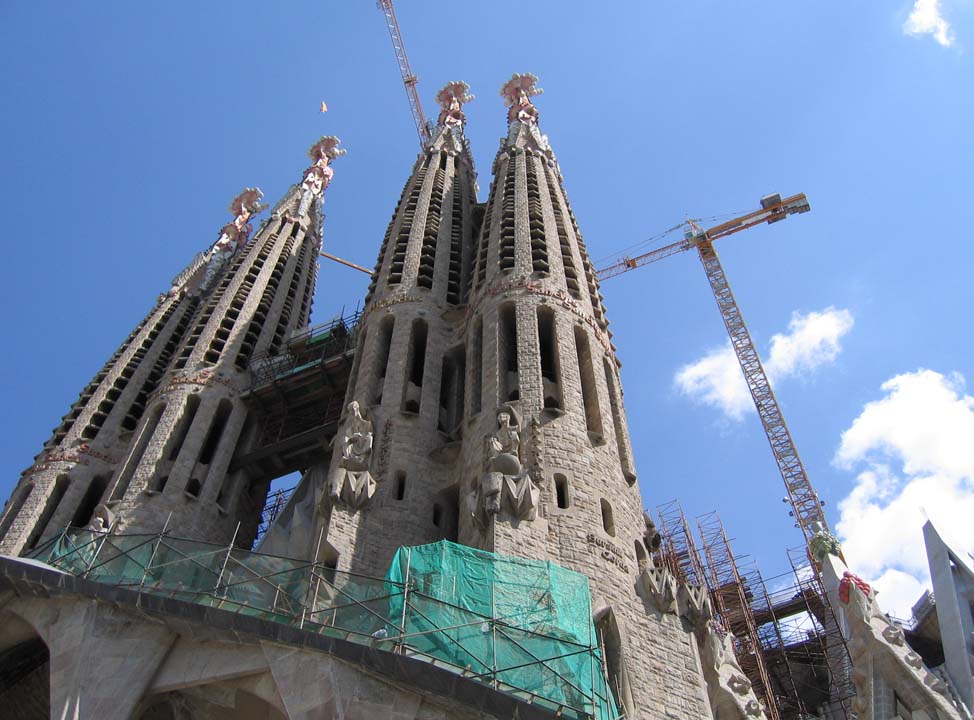 La Sagrada Familia (designed by Gaudi) Barcelona, Spain.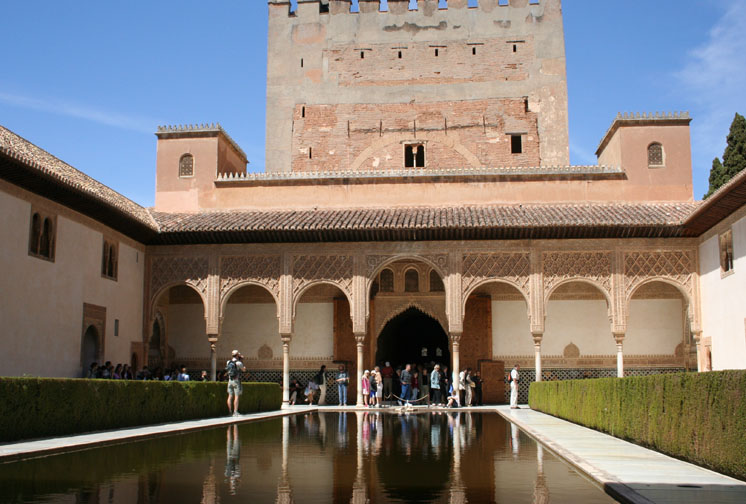 La Alhambra Palace (Royal Residence Quarters) in Granada, Spain.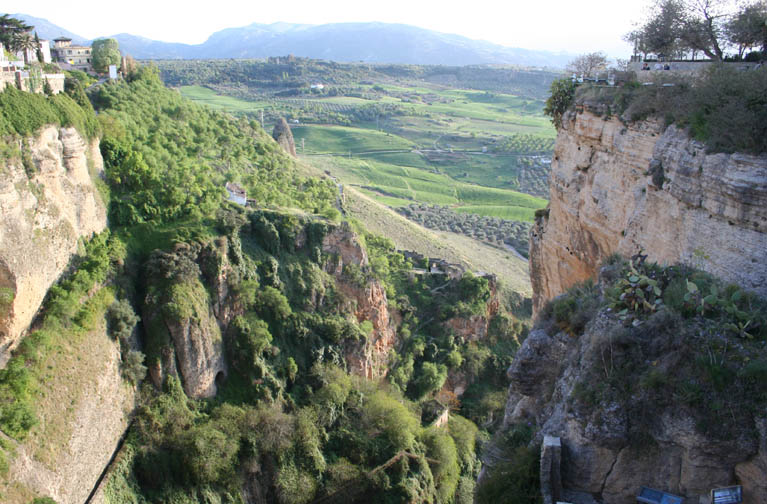 The famous Gorge in the town of Ronda, Spain.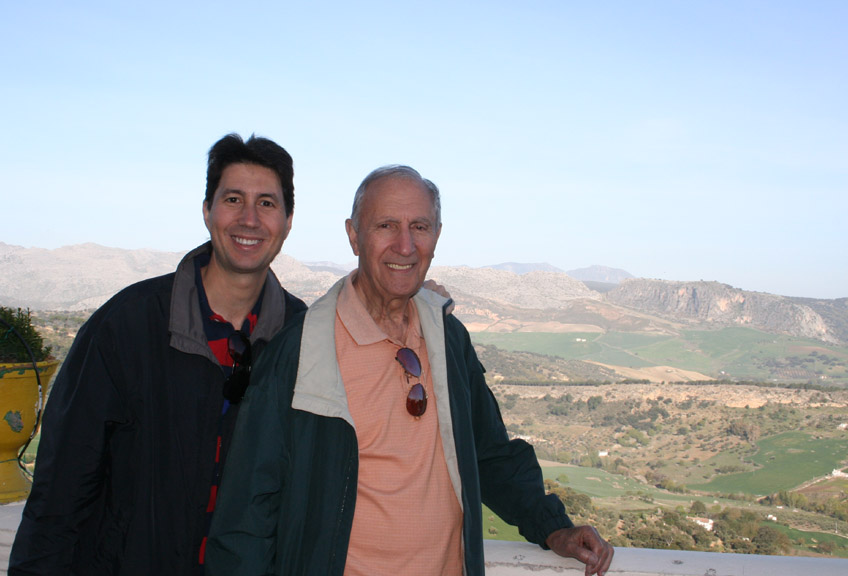 Jeff and Howard overlooking the Gorge in Ronda, Spain.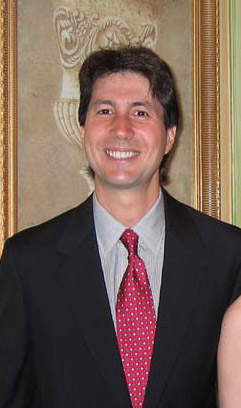 Taken at The Westin Palace Hotel in Madrid, Spain.