Photos from Ben Harper European Tour 2003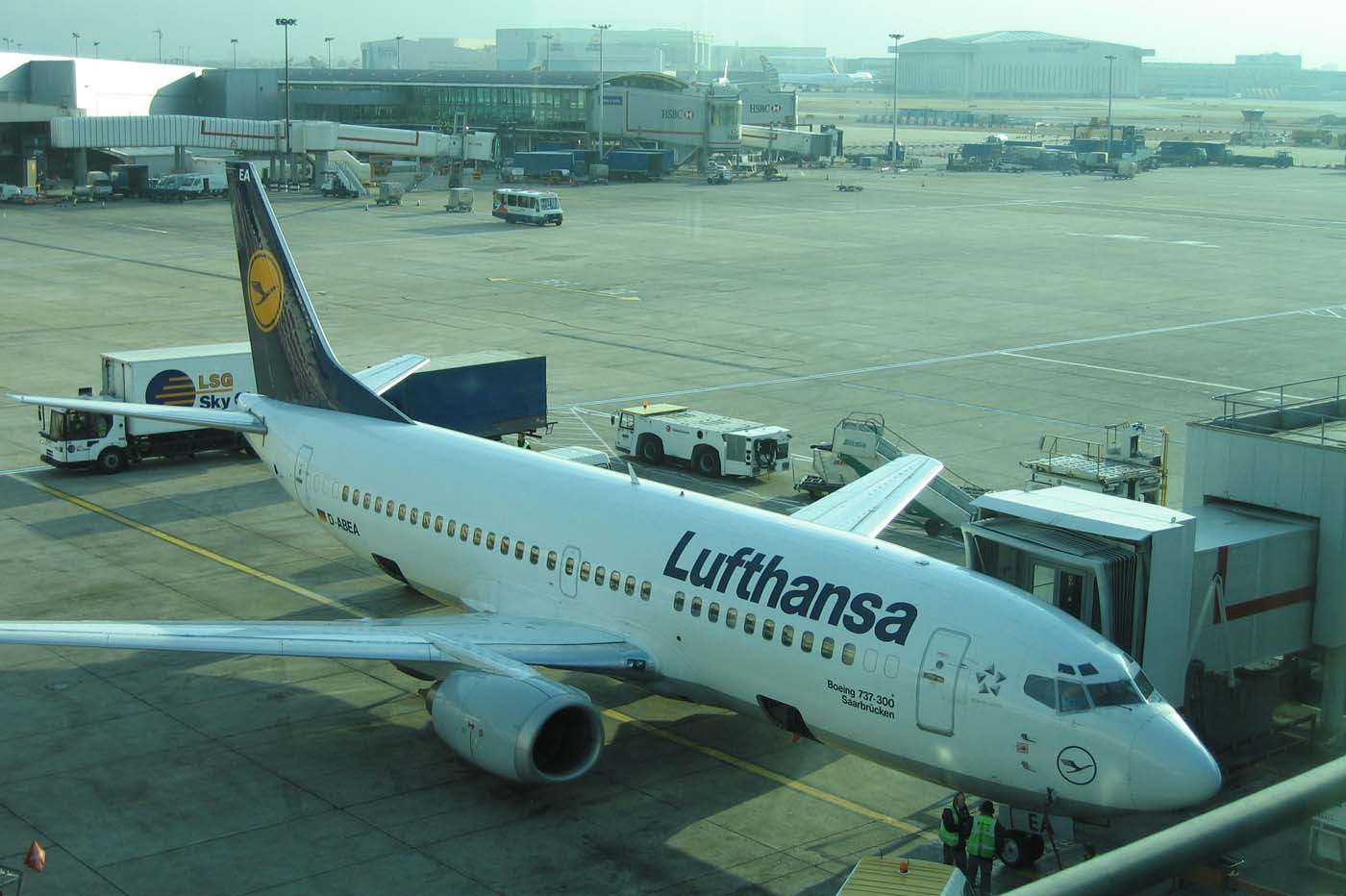 The Lufthansa flight from London's Heathrow to Cologne, Germany.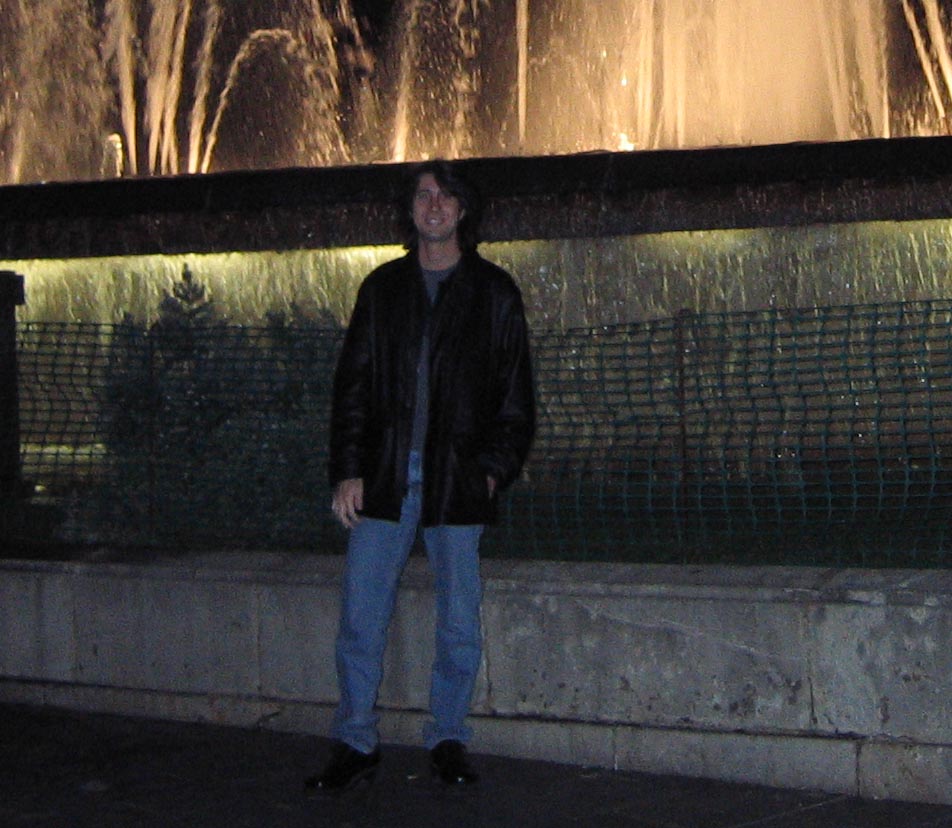 Jeff in front of the fountains in Barcelona, Spain.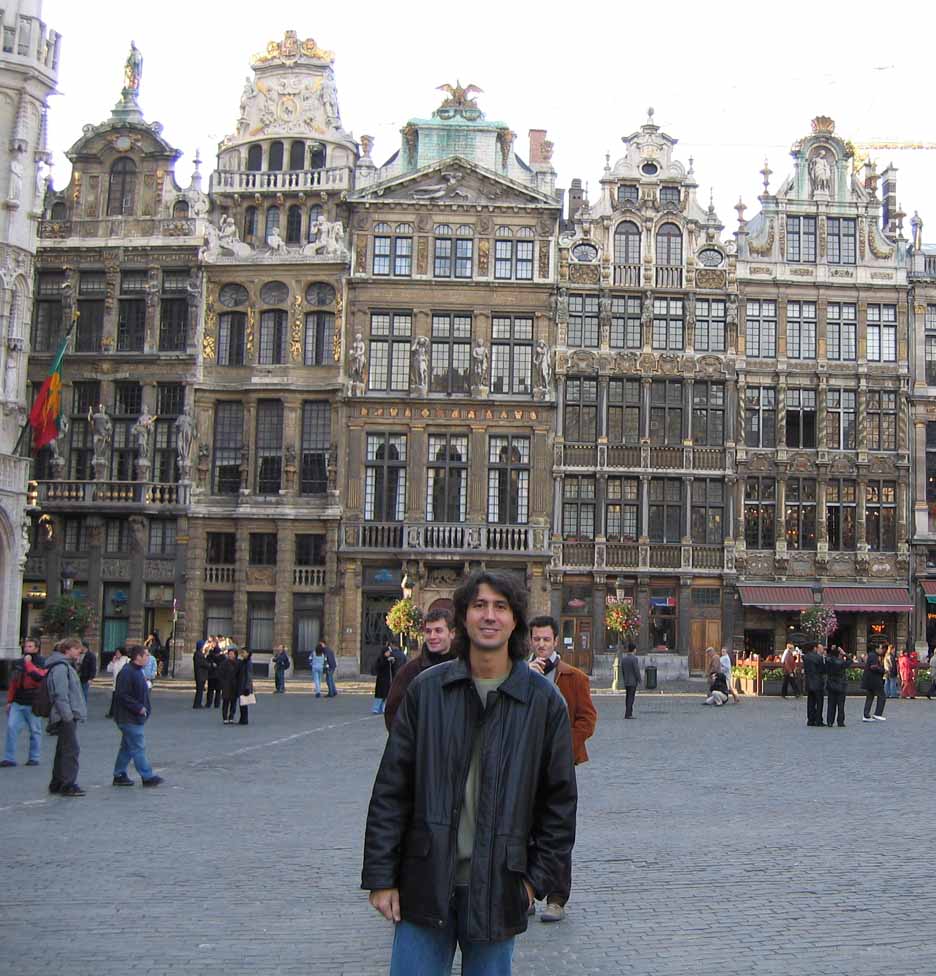 Jeff in the Grand Place Square in Brussels, Belgium.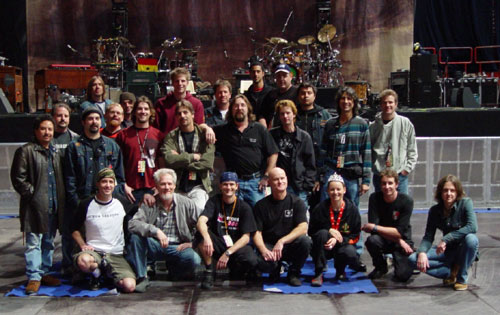 BHIC Crew Shot taken in Paris, France. I am located in the middle row, 2nd from the right.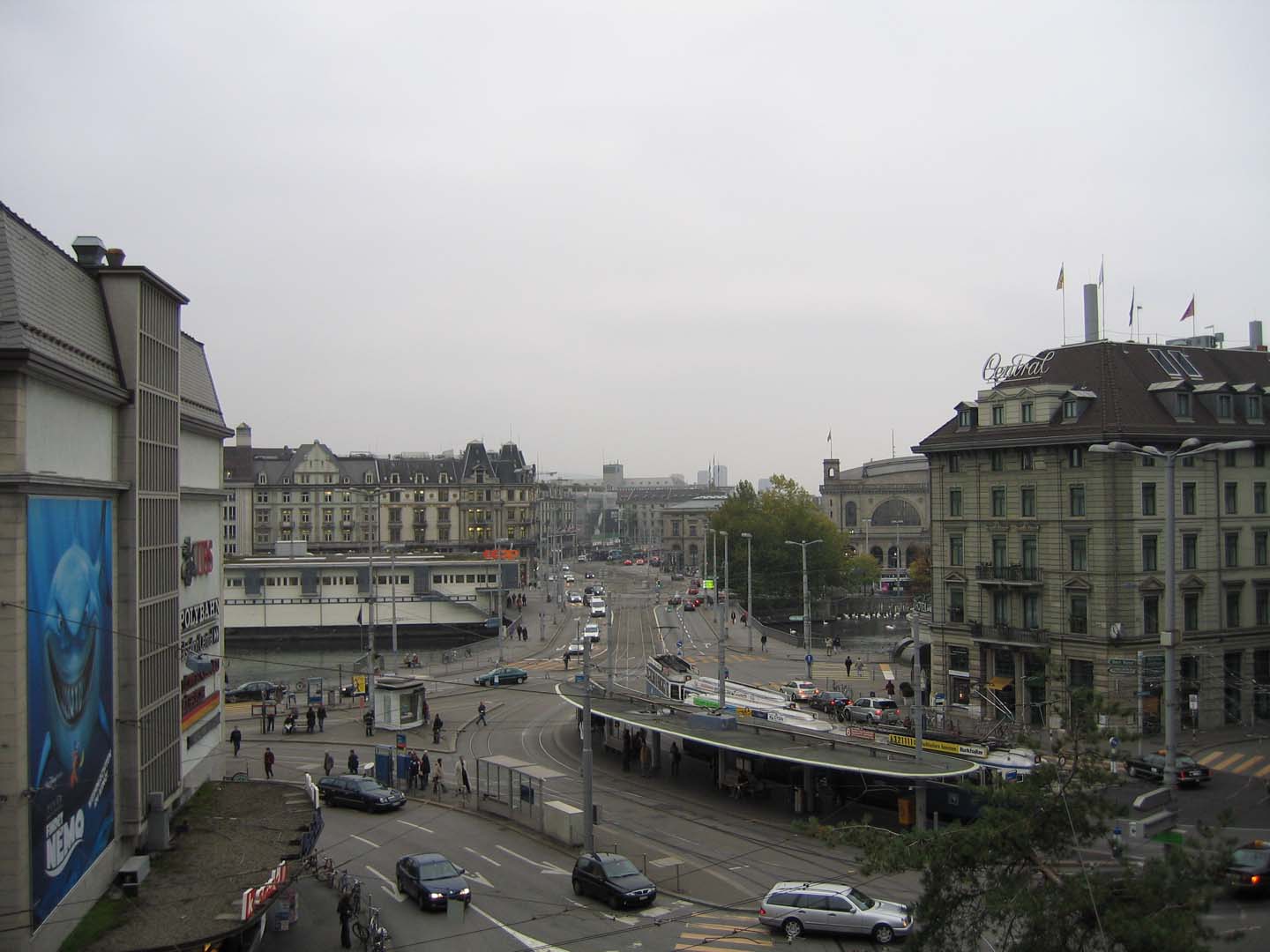 A typical overcast day in downtown Zurich, Switzerland.
We played at the Palalottomatica Sports Arena in Rome, Italy.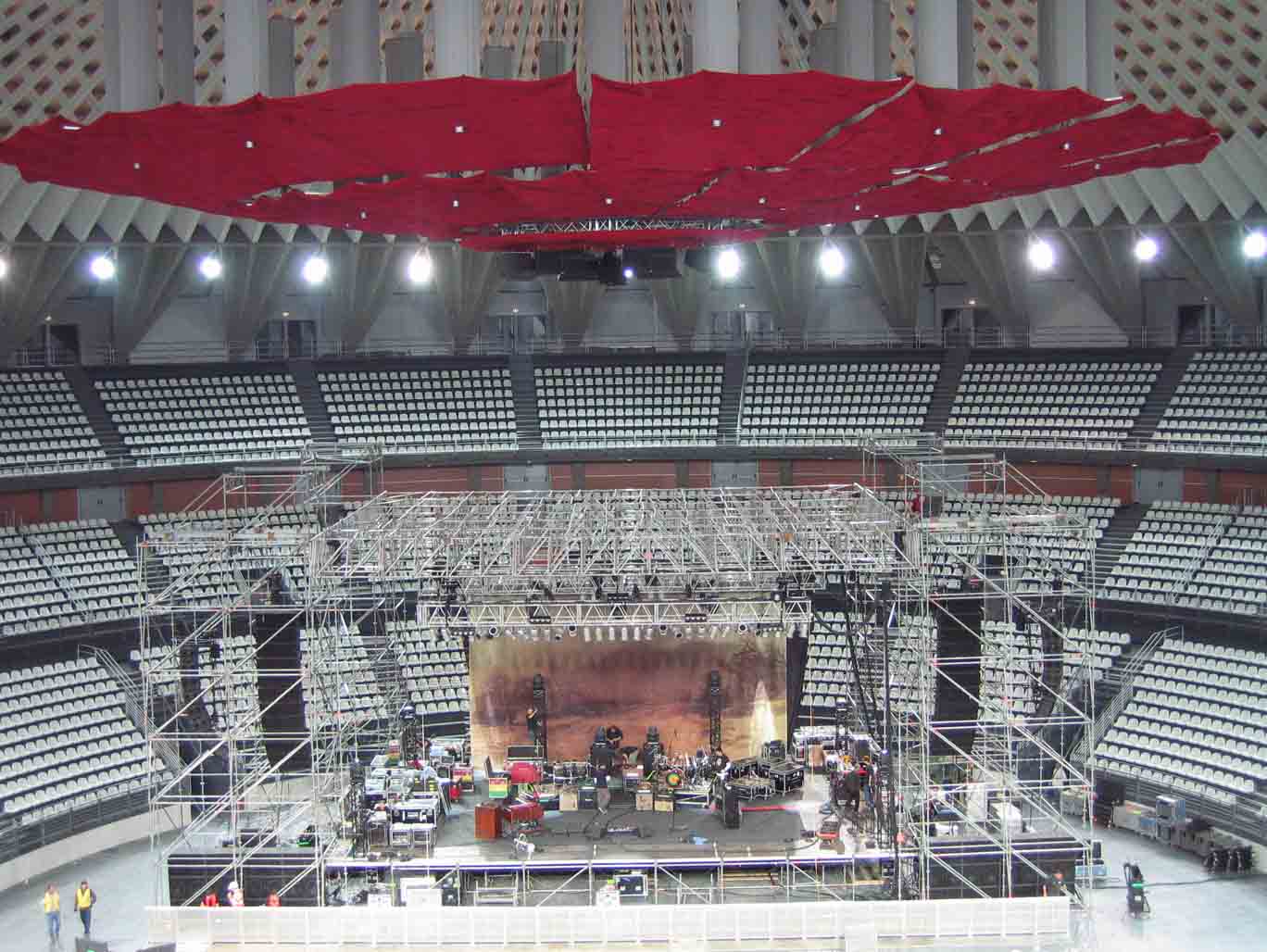 This is the inside of the Palalottomatica. The sound is great.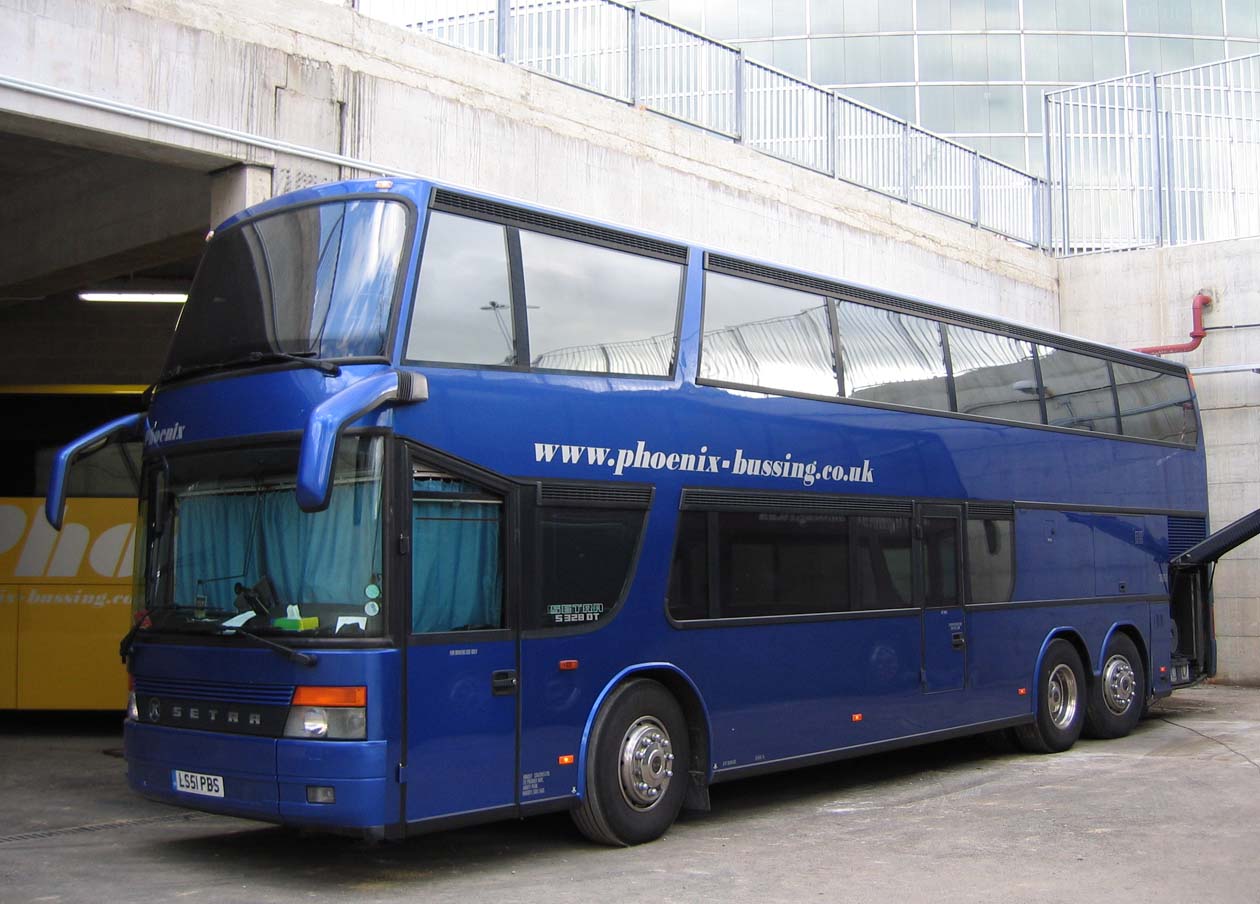 One of our 4 Touring Coaches. This double-decker was very comfortable.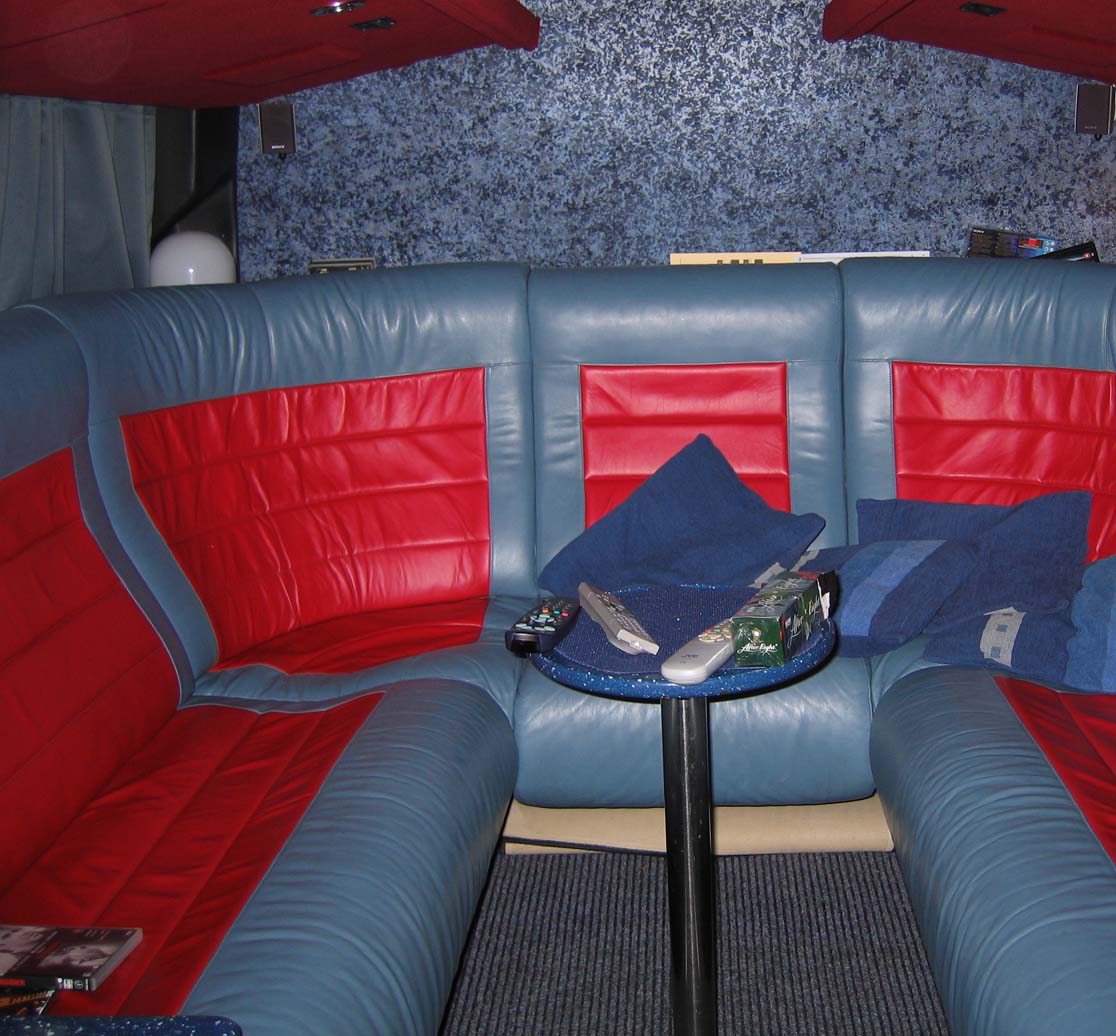 The back lounge of the Tour Coach. A great place to relax and watch movies.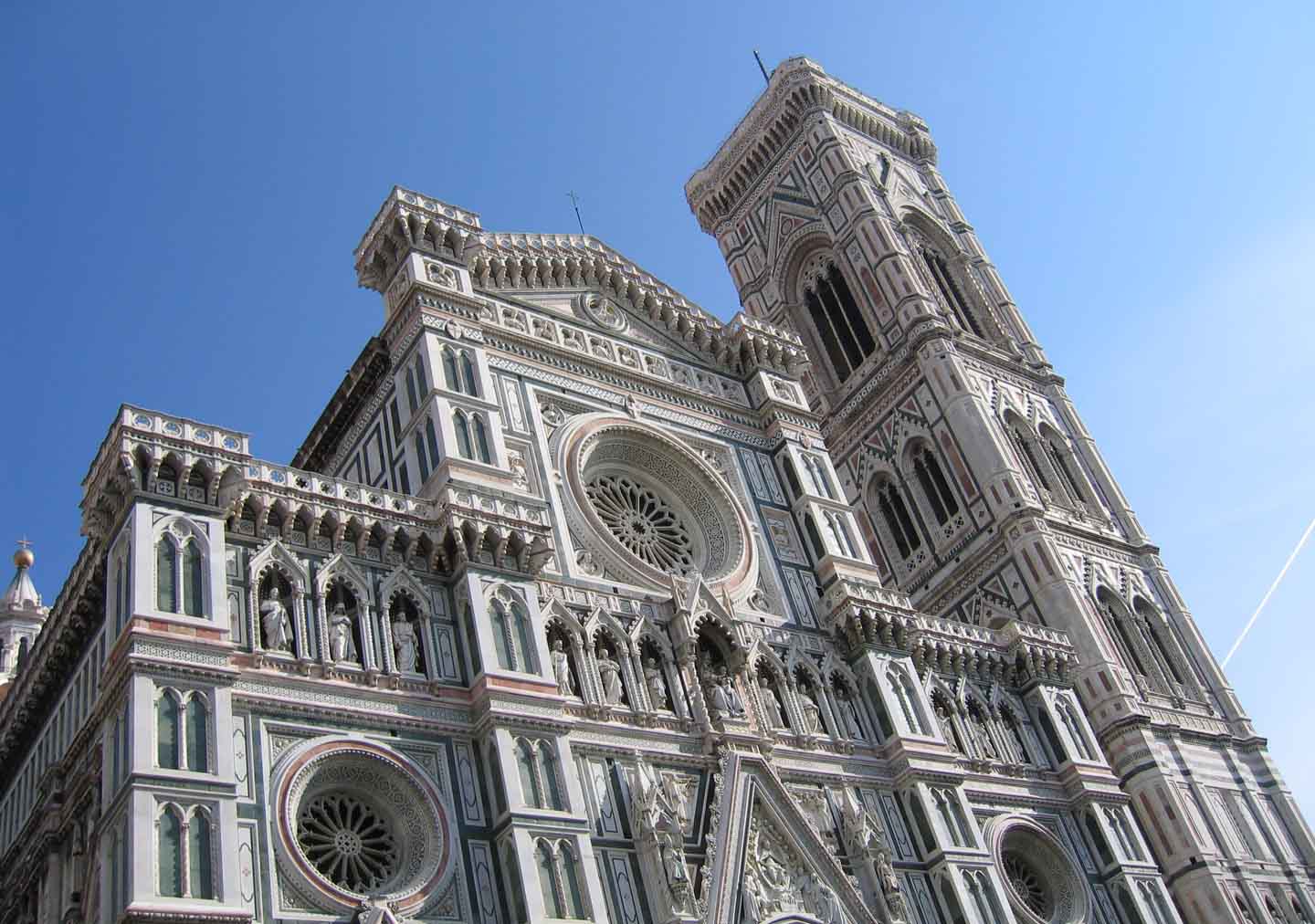 A picture of IL Domo in Florence, Italy.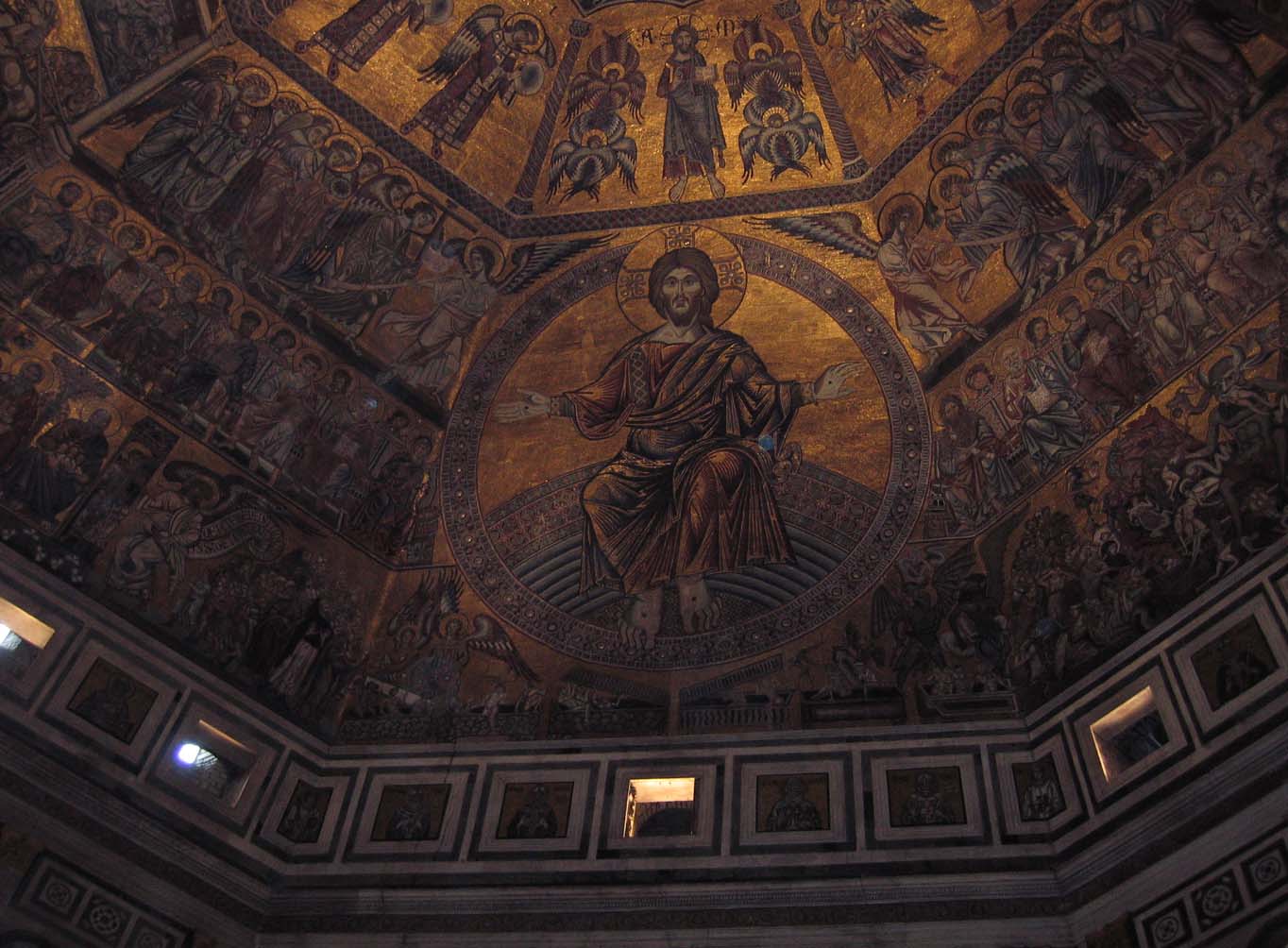 The ceiling of one of the Cathedrals in Florence.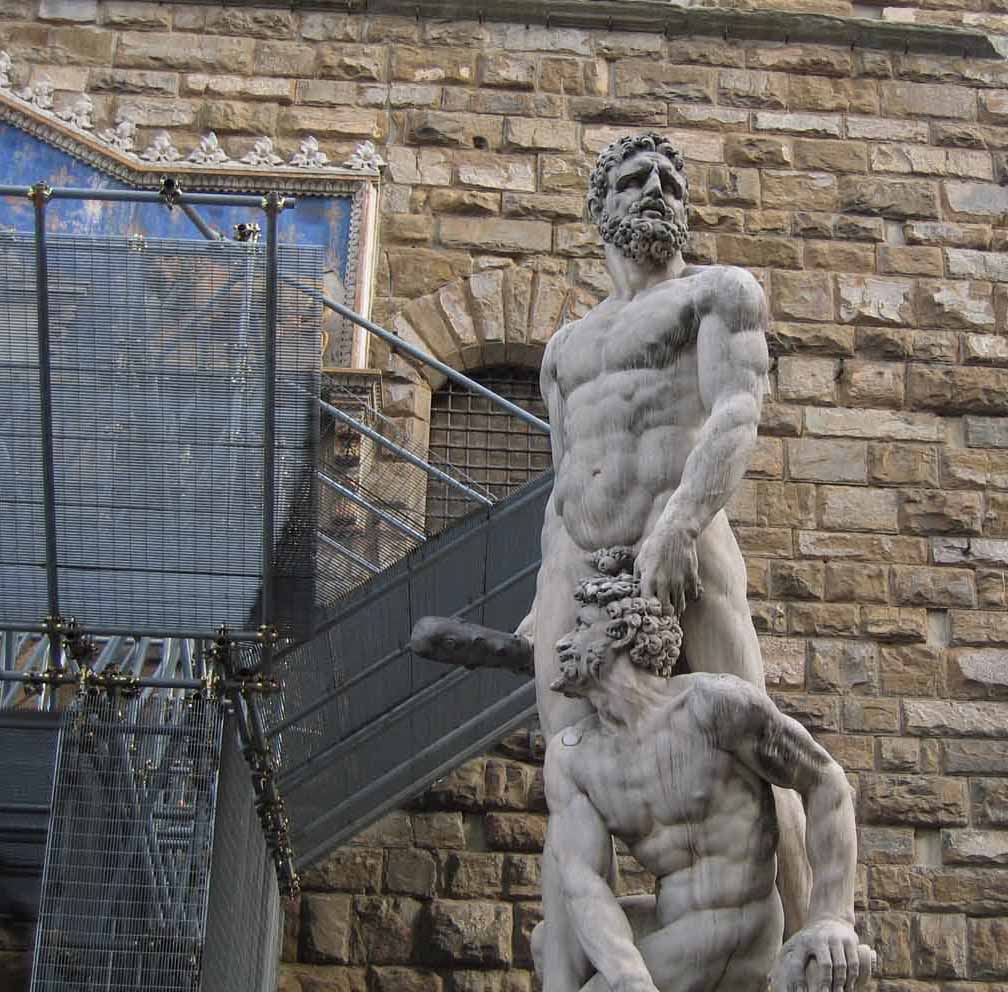 Not sure how to describe this one. Some fine Florence sculpture.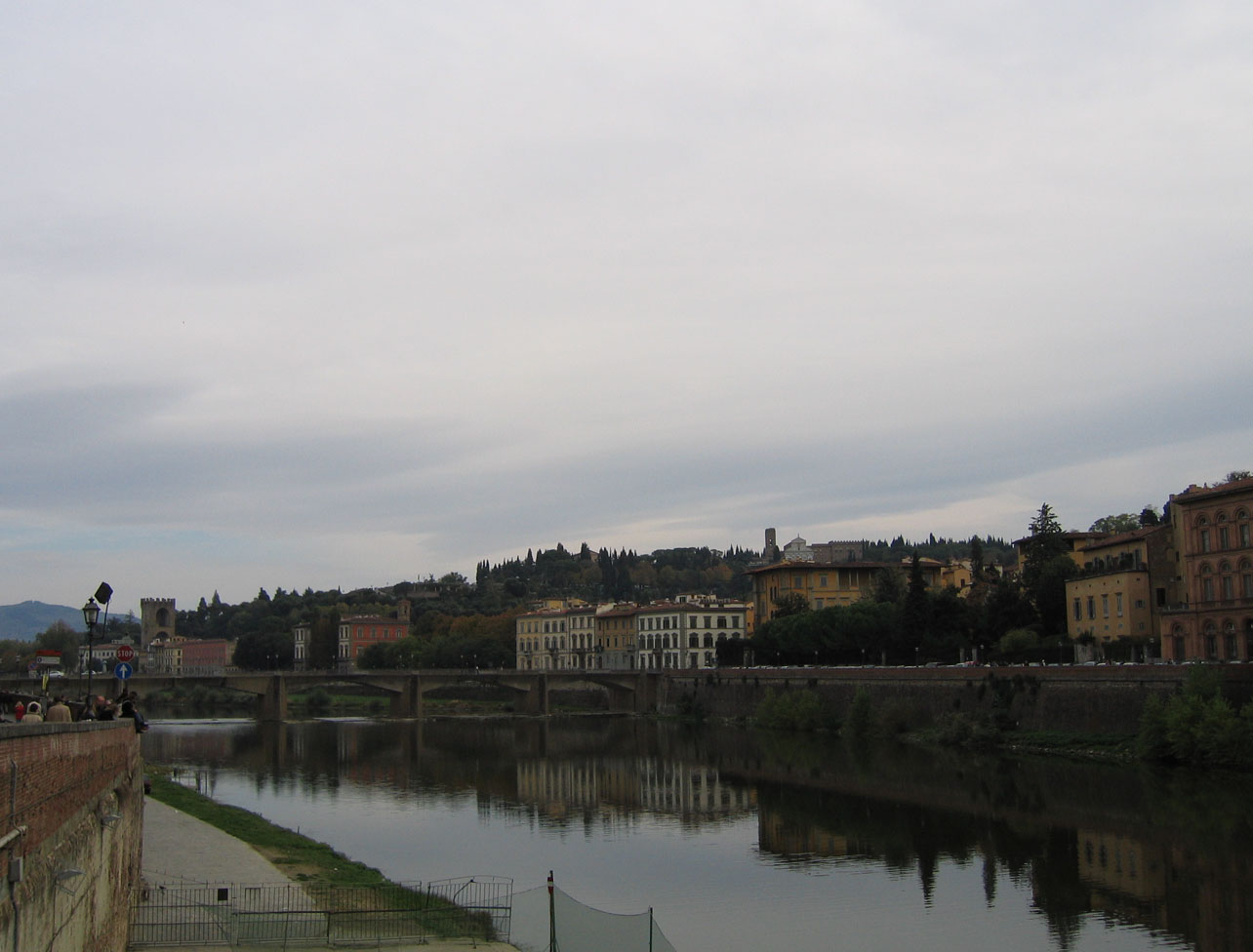 The Florence River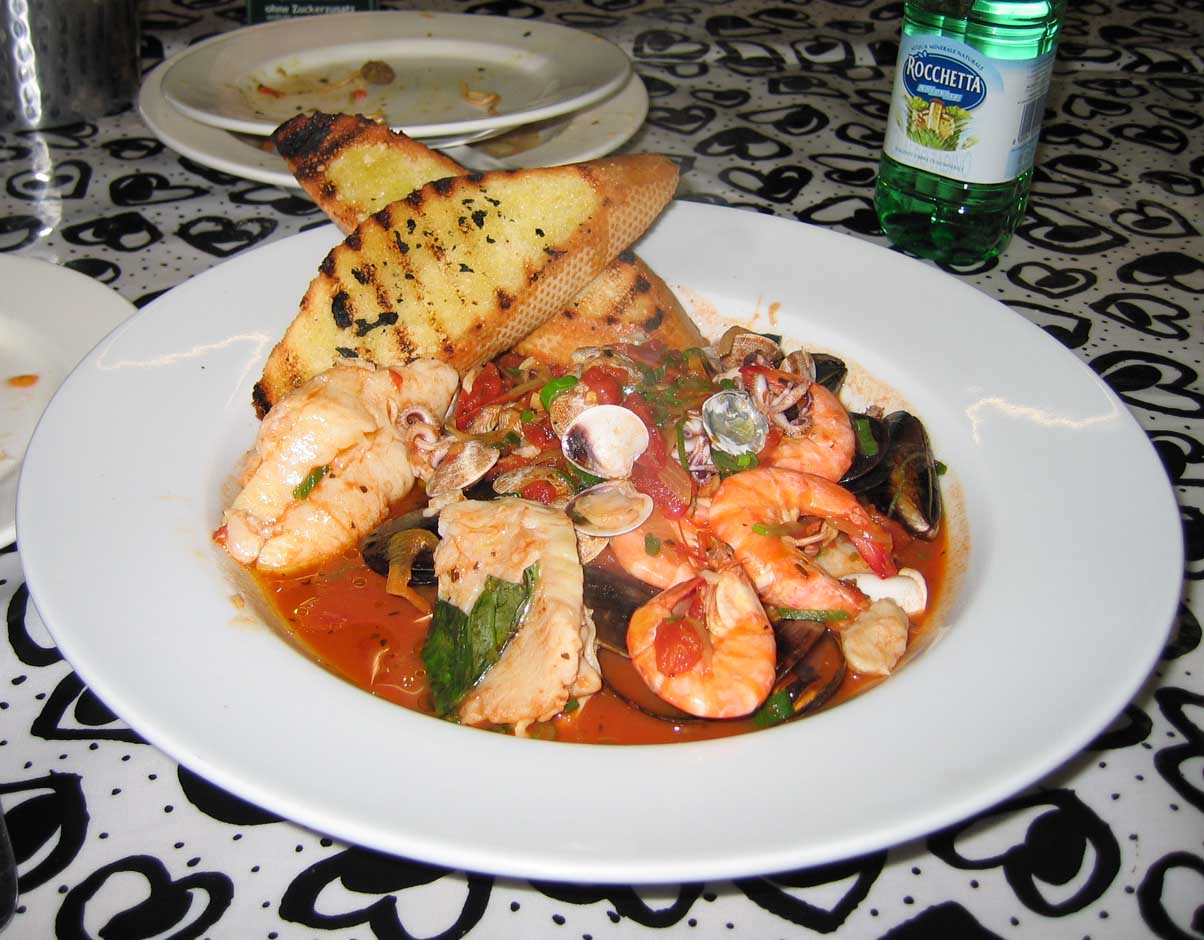 We used "Eat Your Hearts Out" Catering. 5 star gourmet every night.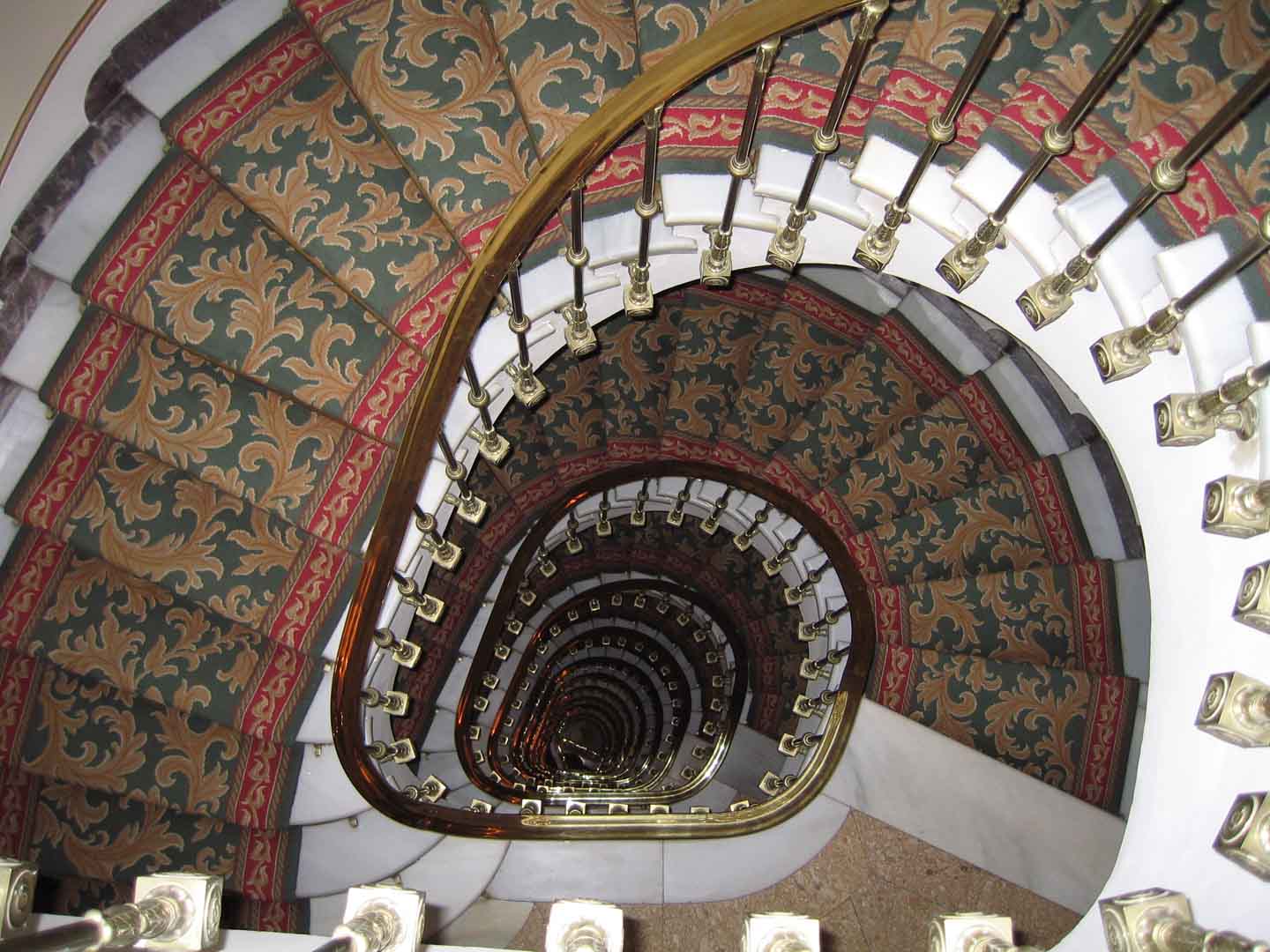 Spiral staircase at the Avenida Palace Hotel in Barcelona, Spain.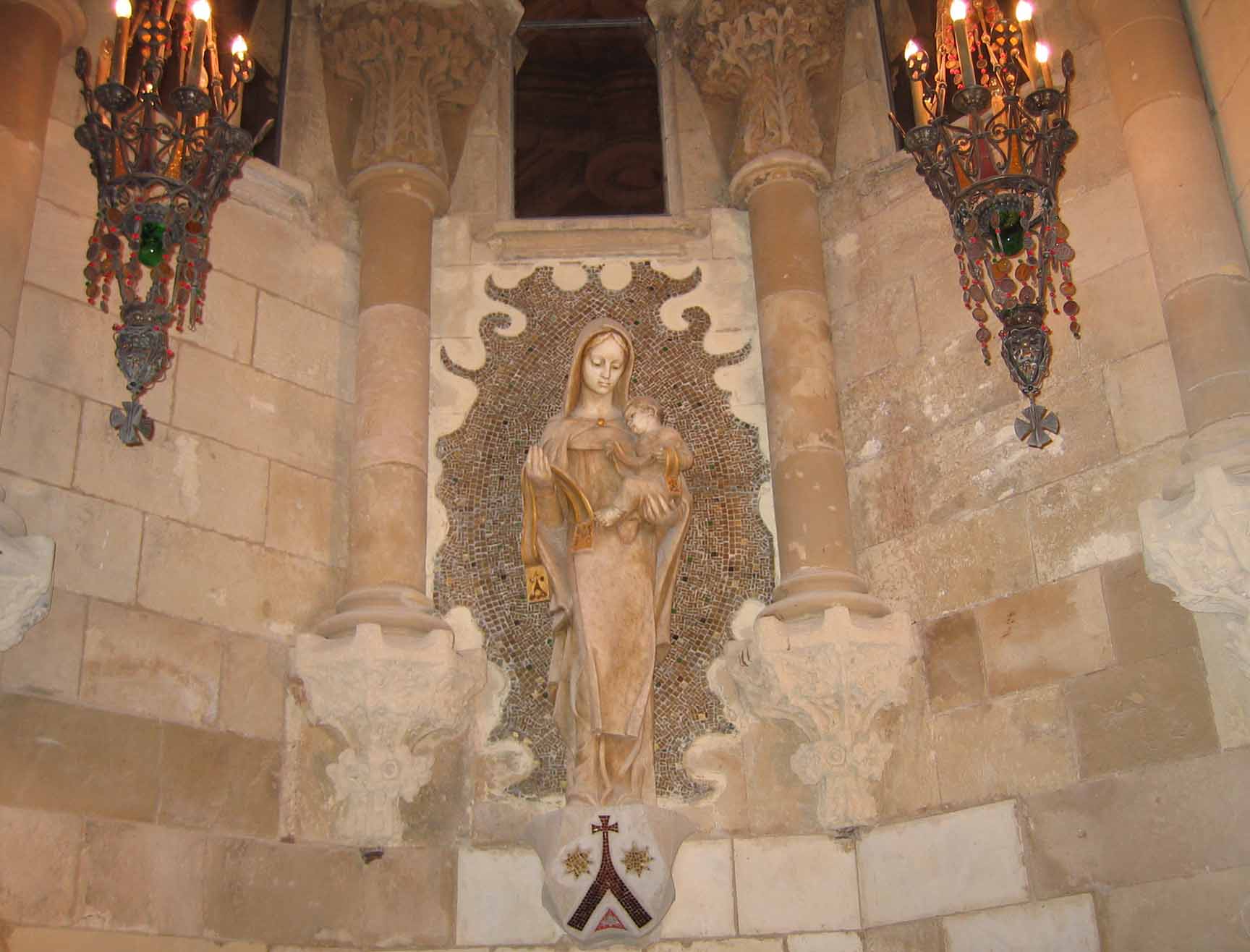 The inside of The Temple of La Sagrada in Barcelona, Spain is breathtaking.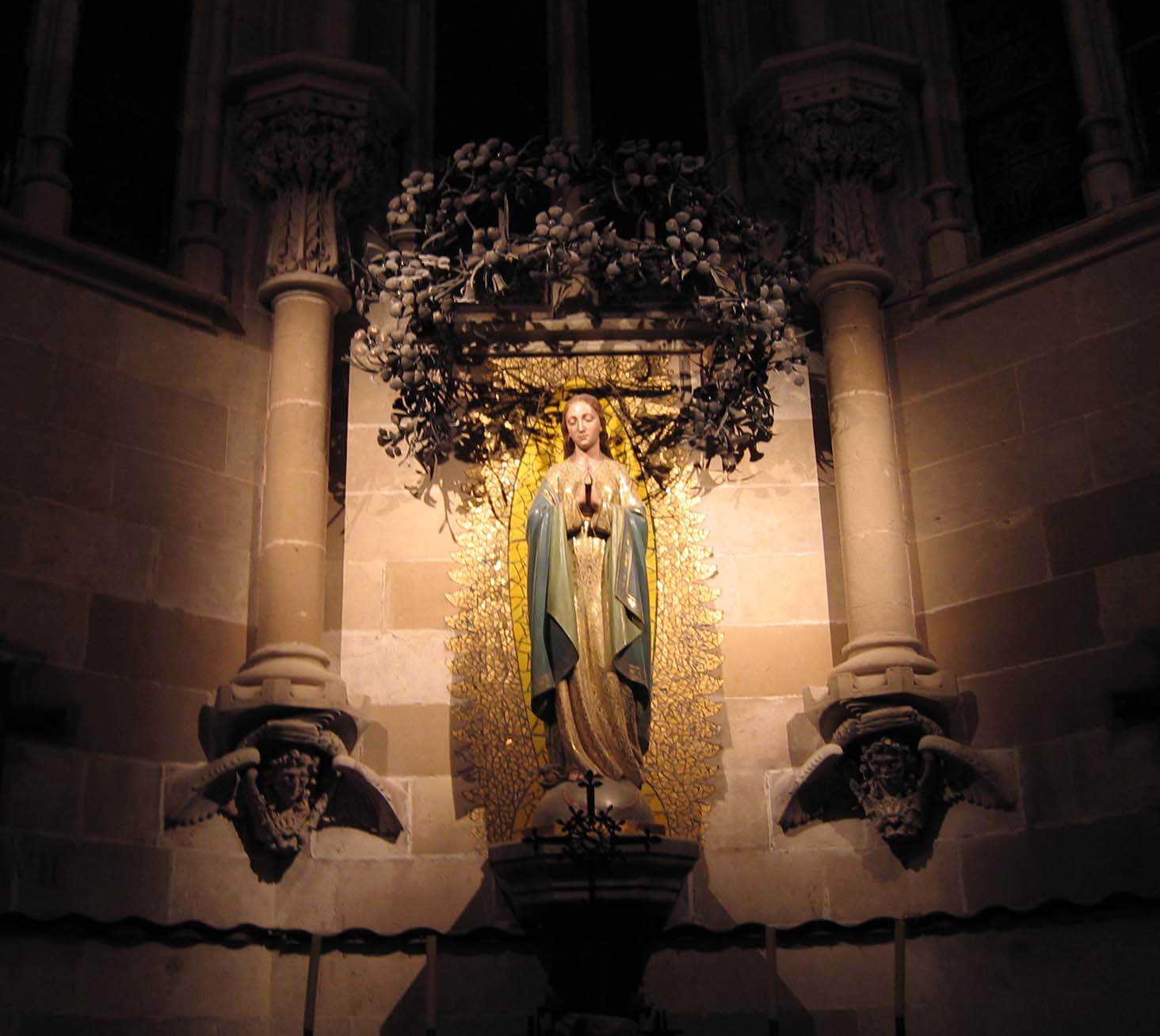 Another picture of a statue inside La Sagrada.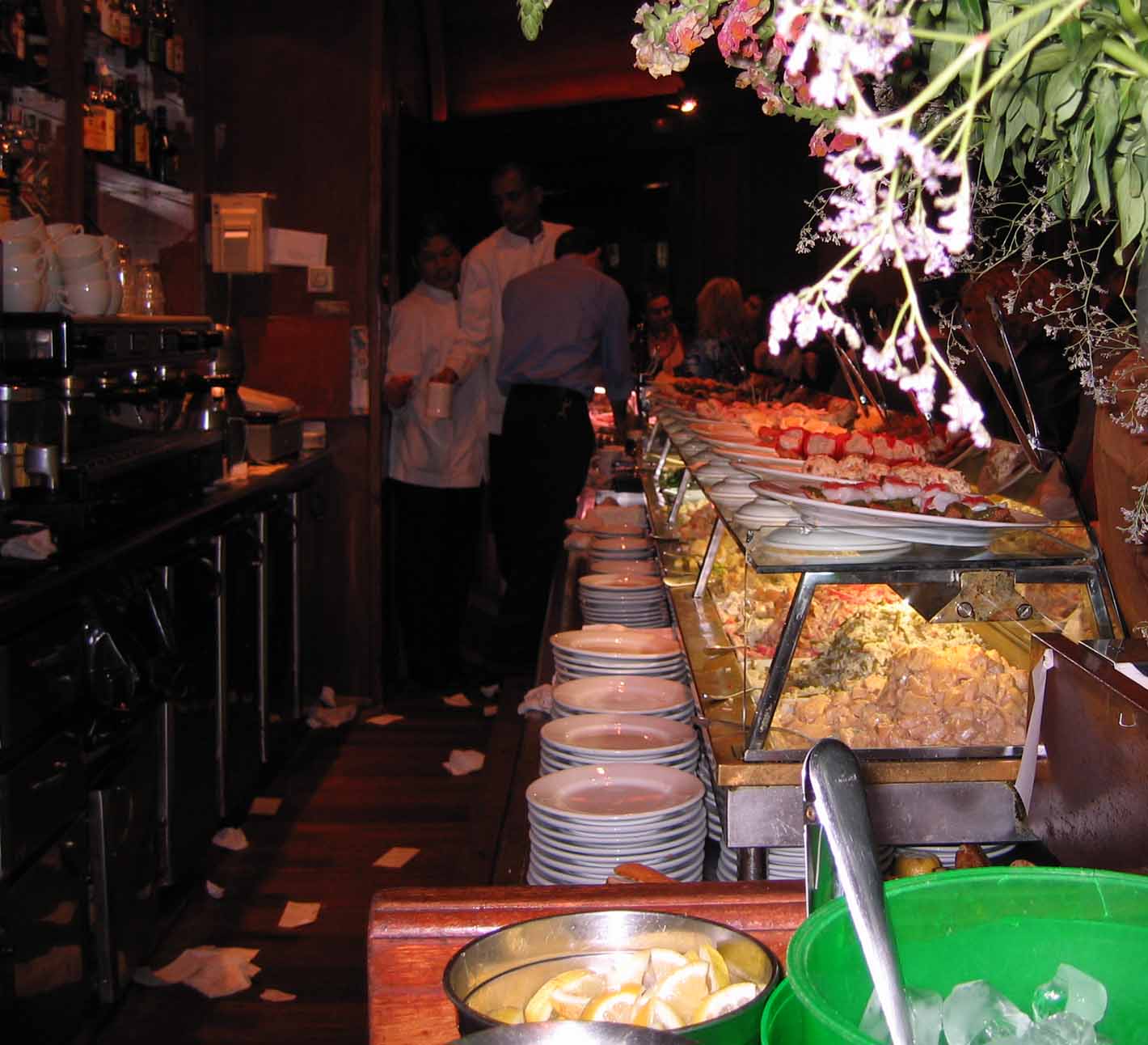 The famous Tapas Bar at Ciudad Condal Cerveceria in Barcelona.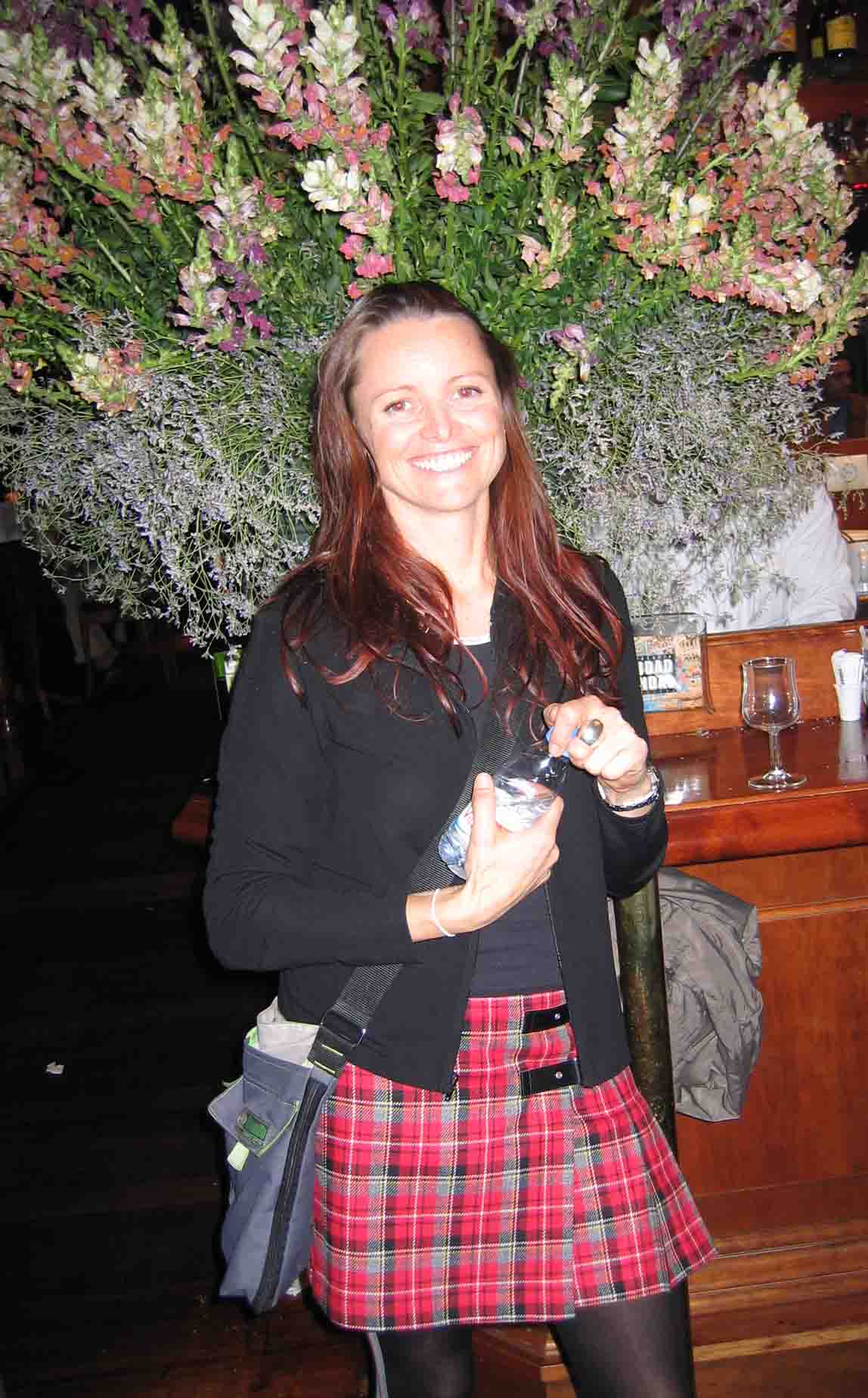 Joanne Simpson, one of our caterer's on the BHIC 2003 European Tour.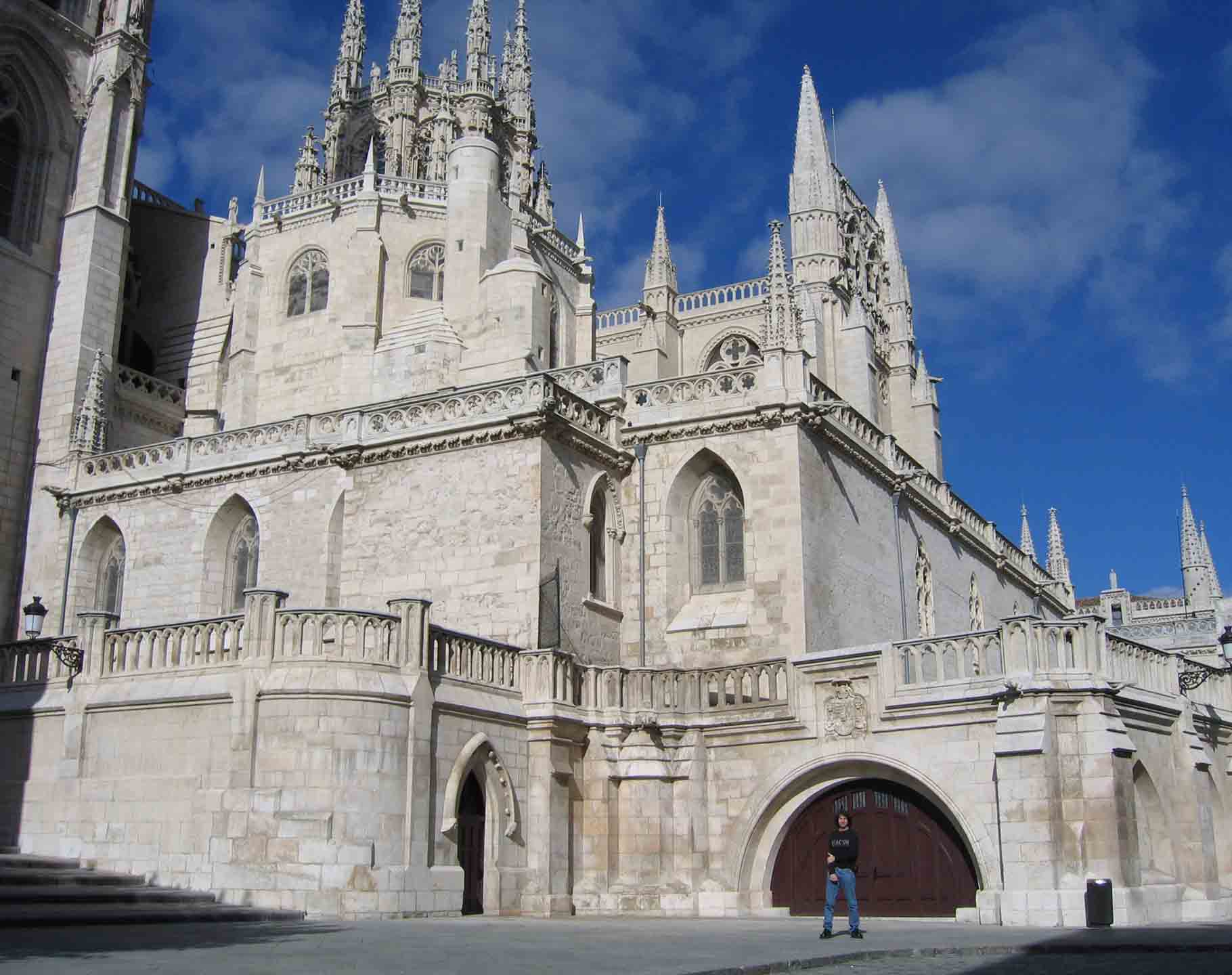 That tiny figure in the foreground is me. Standing next to the Burgos Cathedral in Burgos, Spain.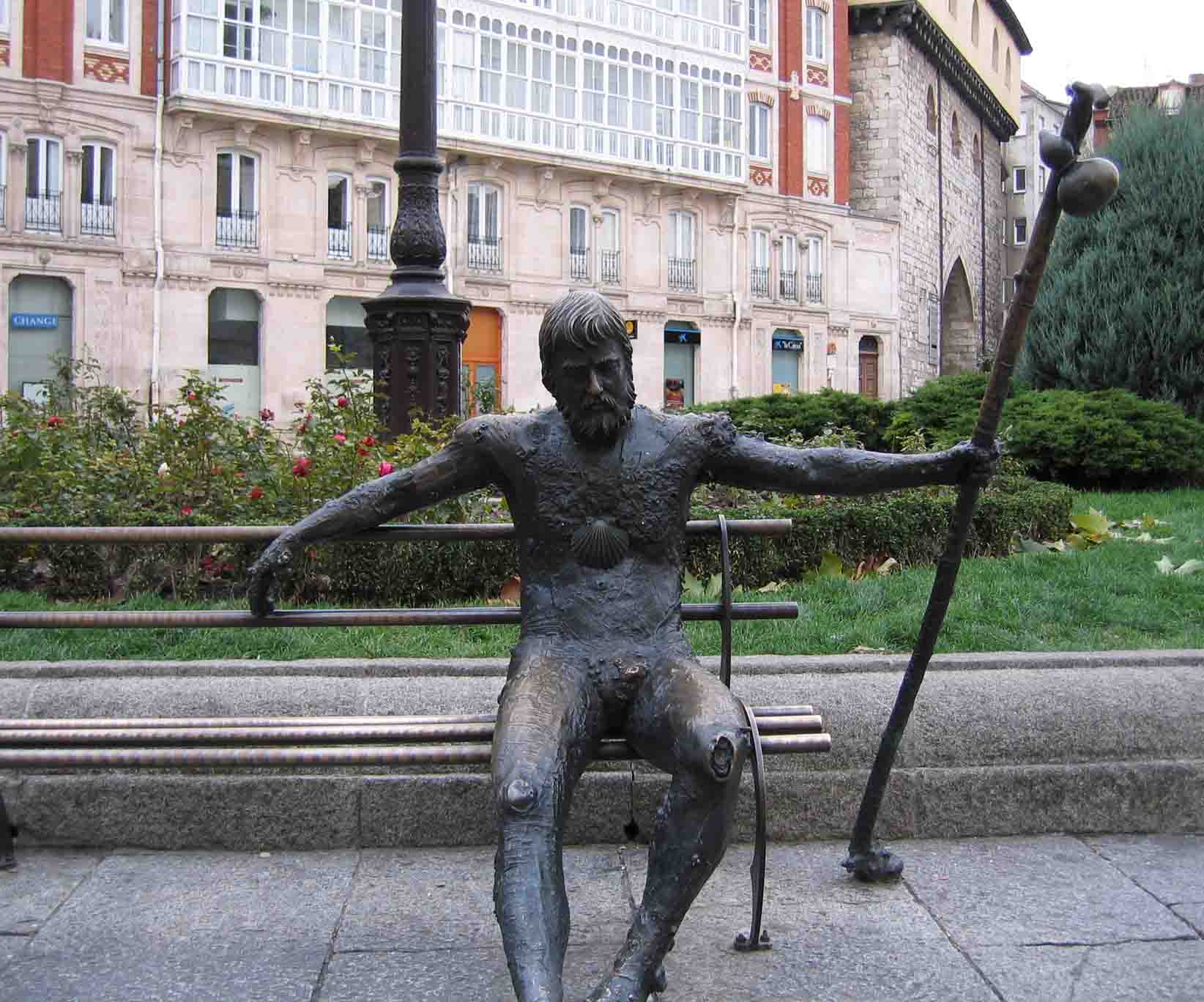 This guy seems like he's been here quite awhile. I guess he missed the bus.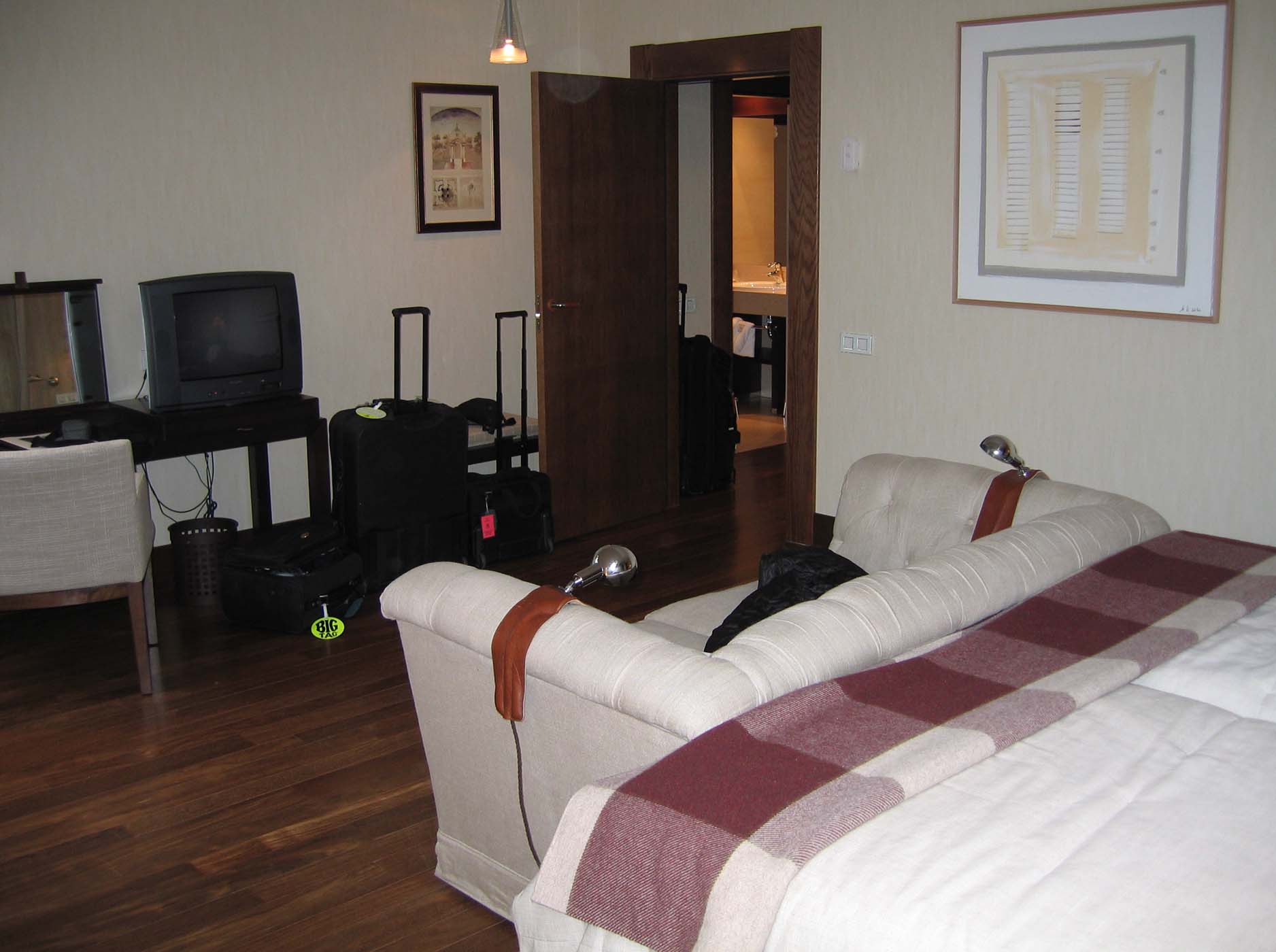 My high-tech room at the NH Palacio De La Merced in Burgos, Spain.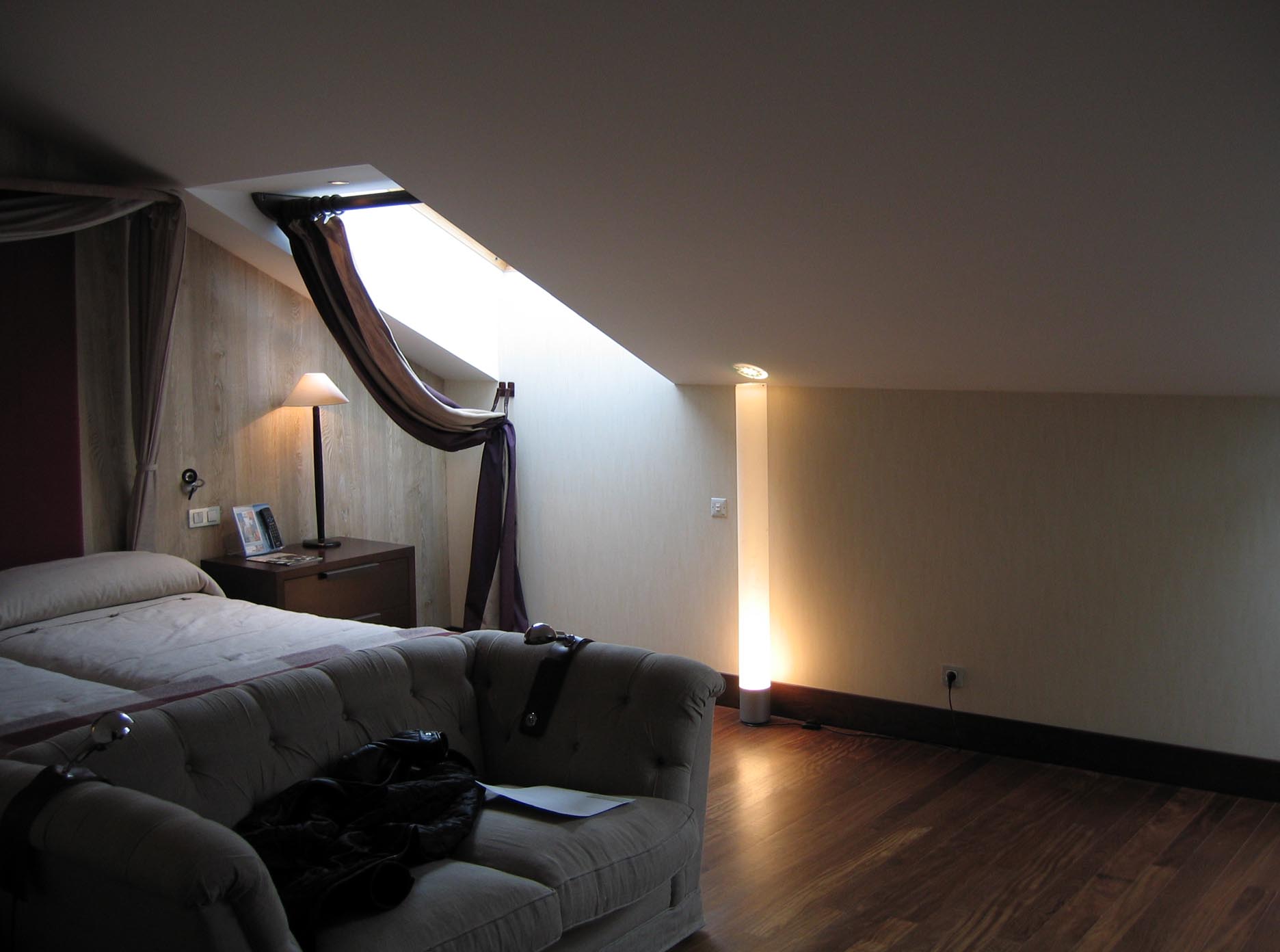 The same room from another angle. NH Palacio De La Merced.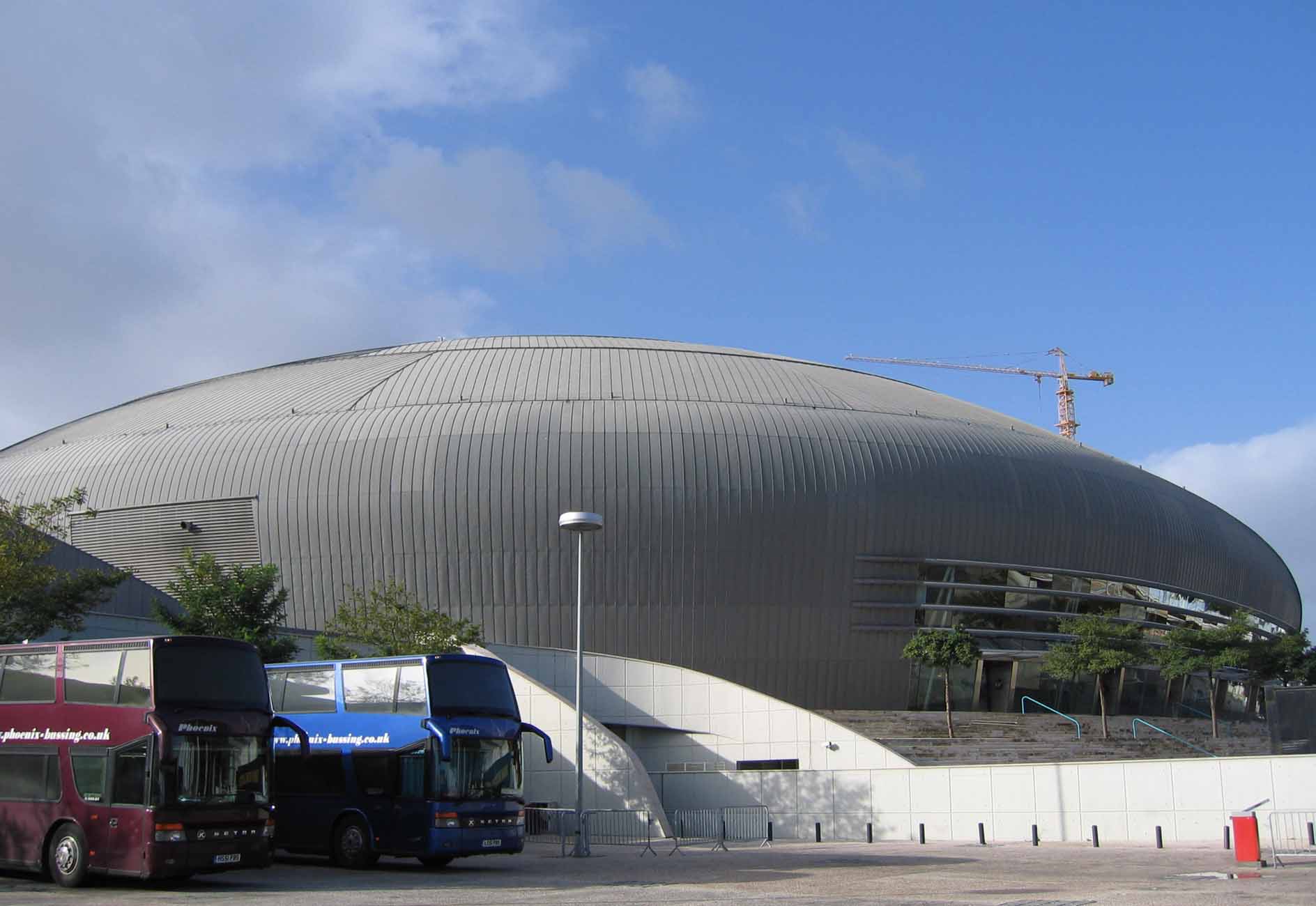 The "spacelike" Pavilhao Atlantico in Lisbon, Portugal.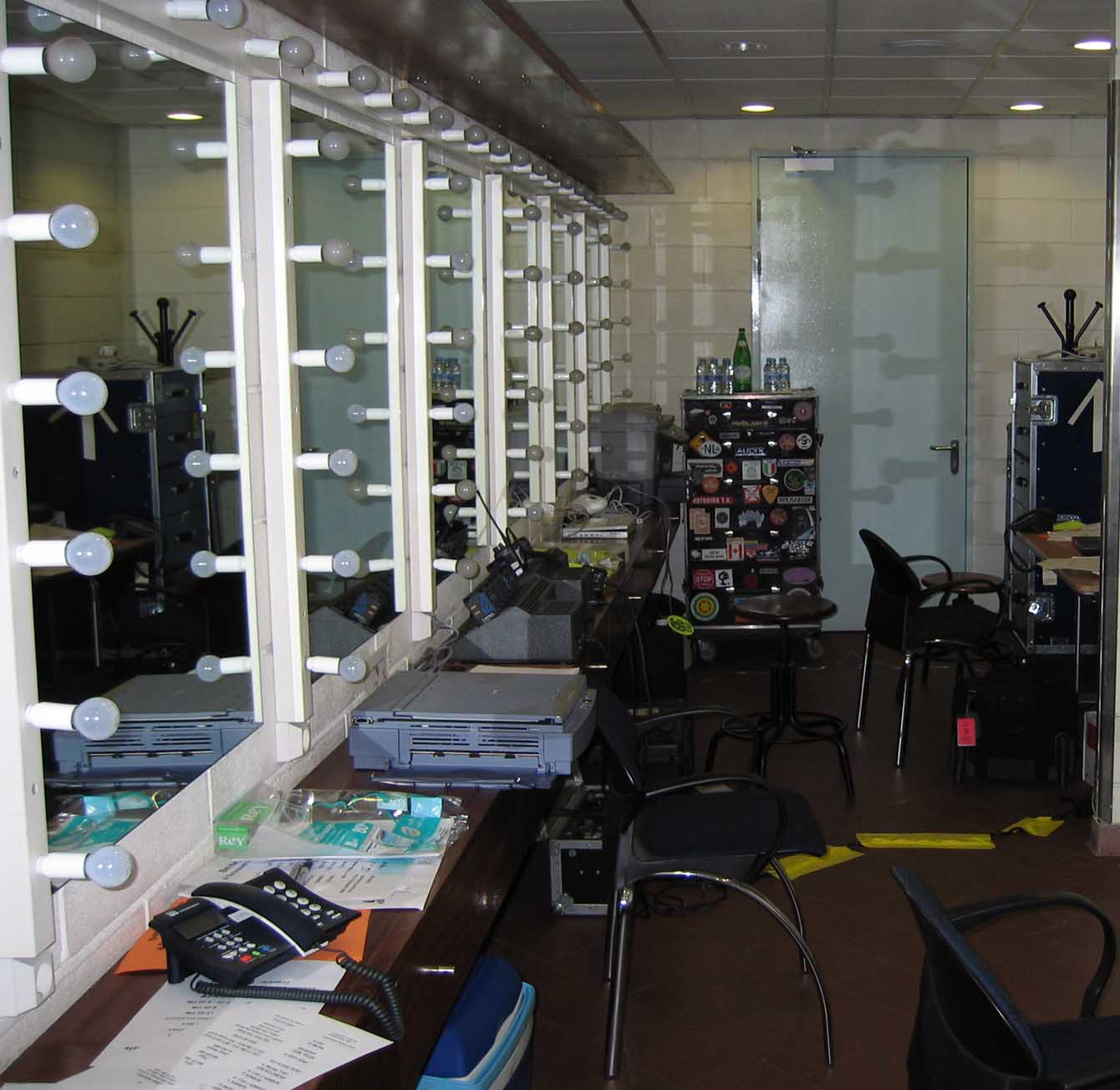 Inside the production office at the Pavilhao Atlantic.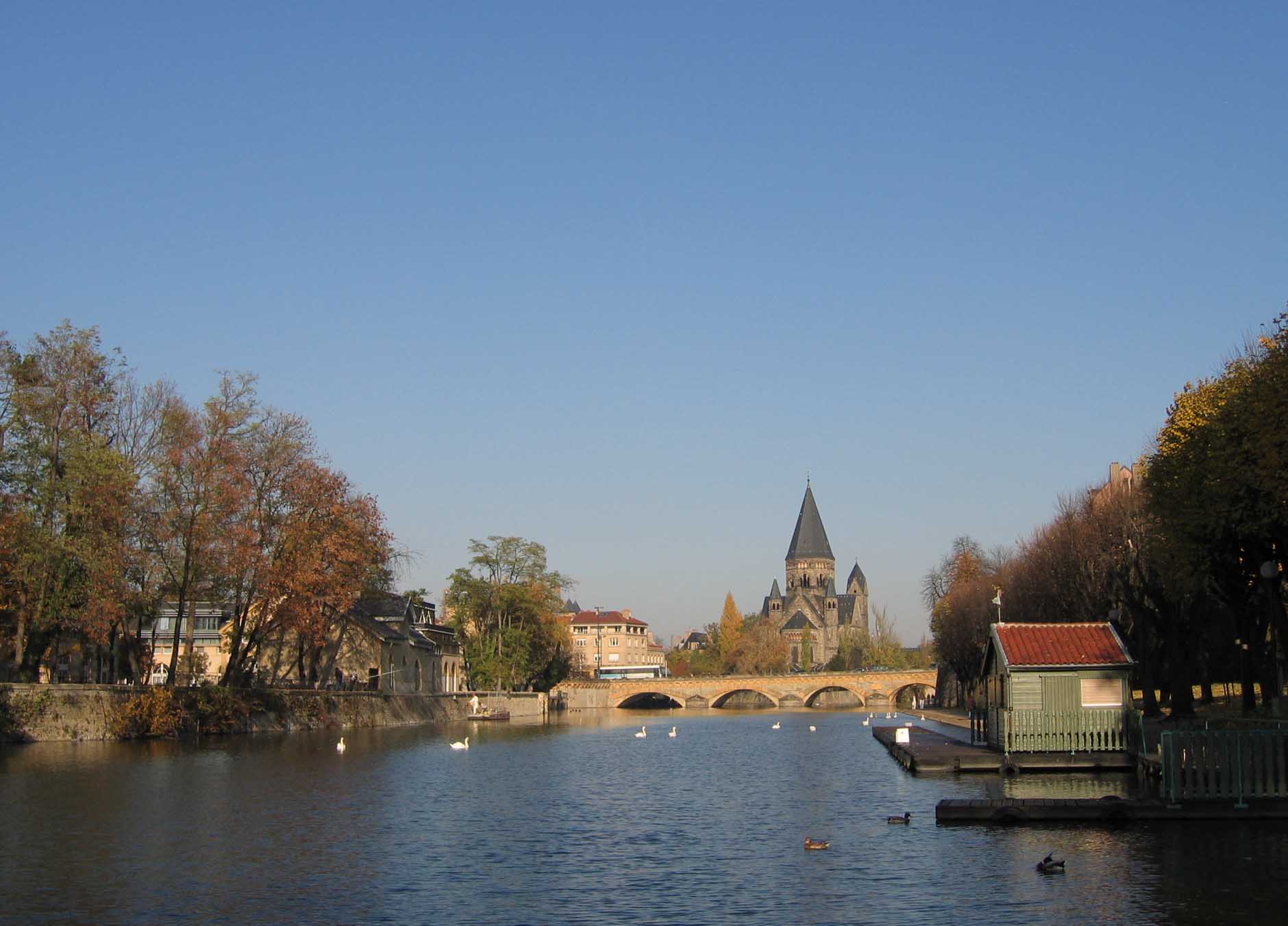 The river in Amneville, France. Please don't feed the ducks.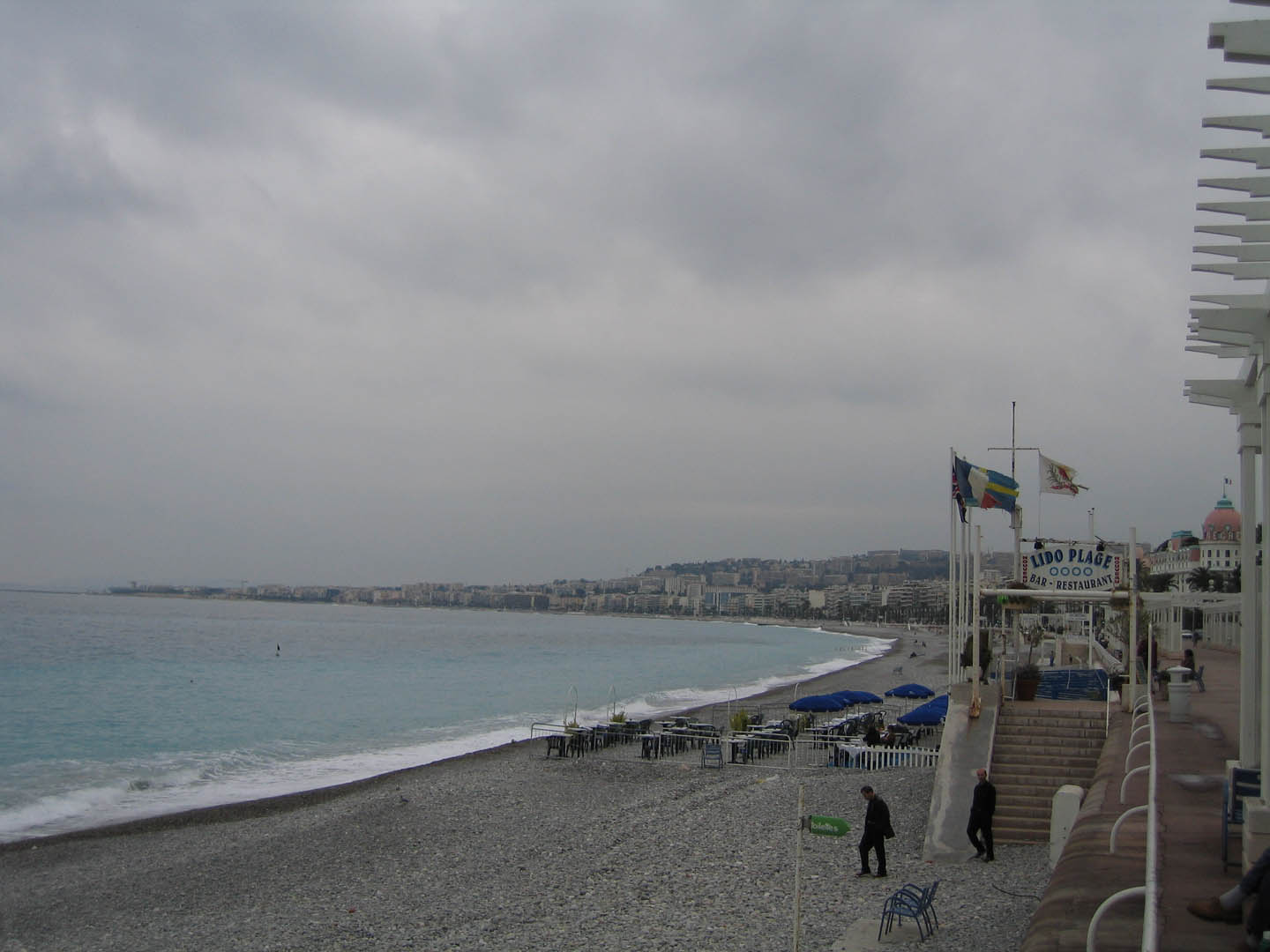 An overcast day on the beach in Nice, France.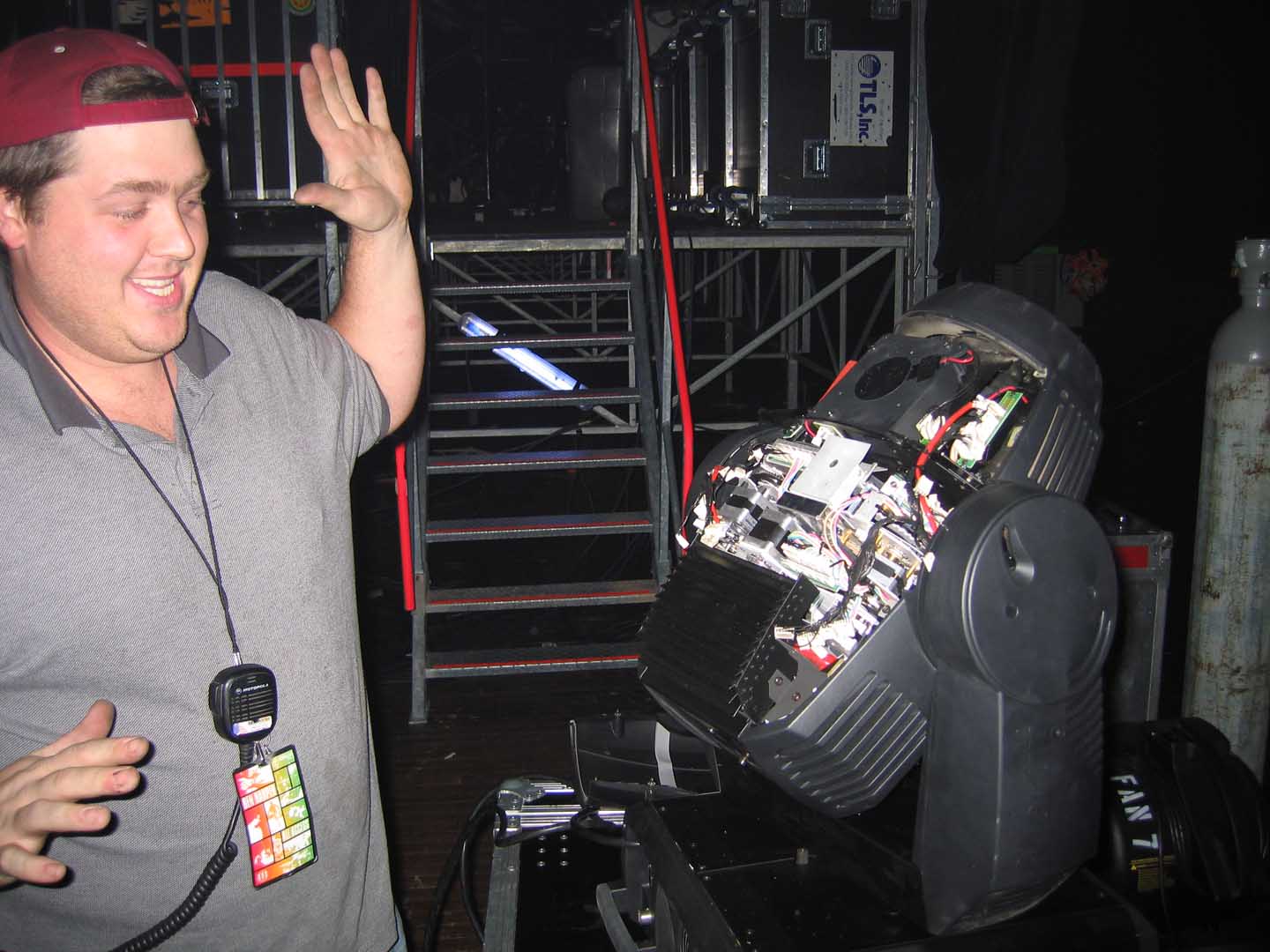 Joe Labbe, one of the lighting technicians playing with his toys.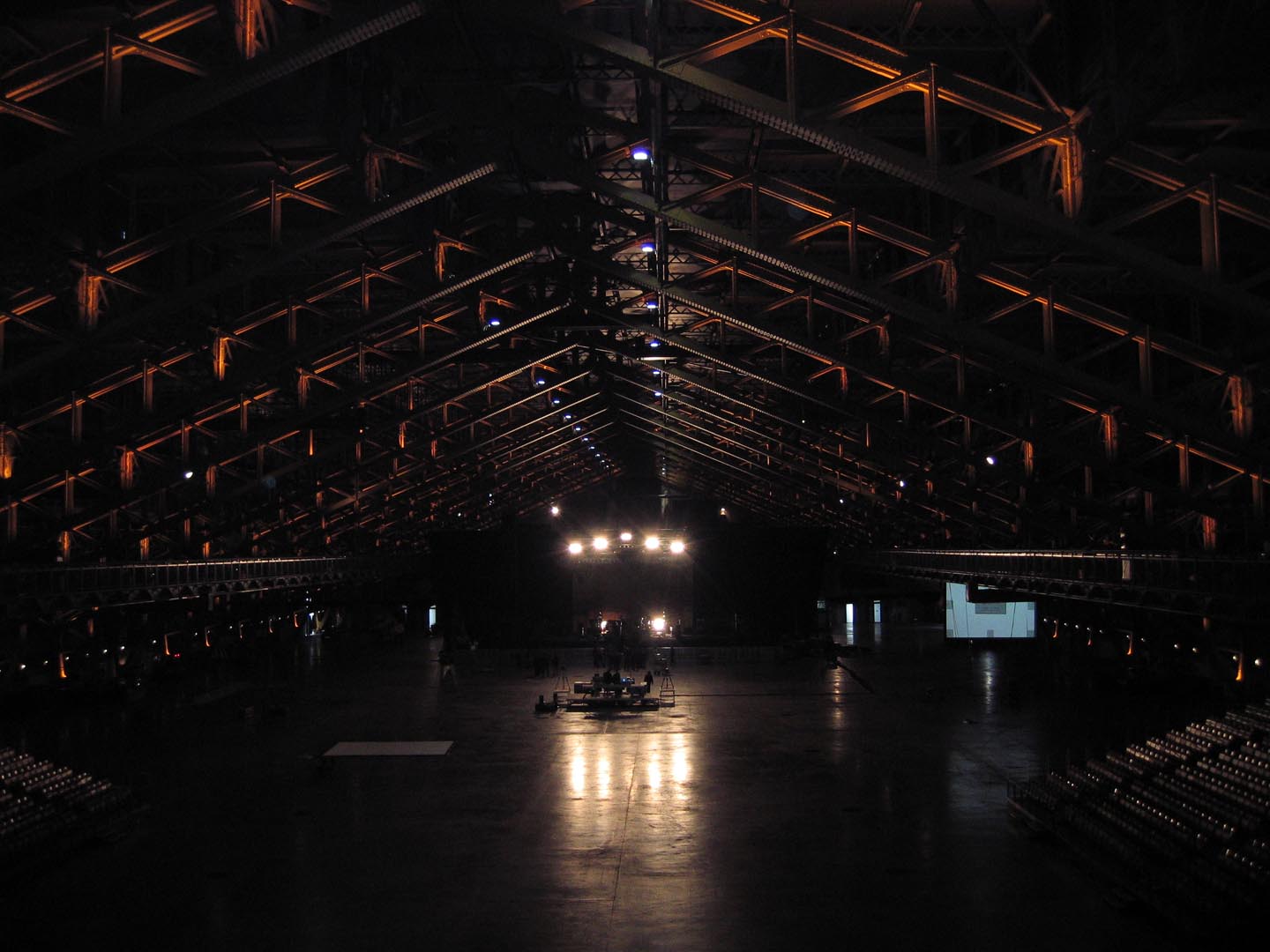 Halle Tony Garnier in Lyon, Paris (The Venue)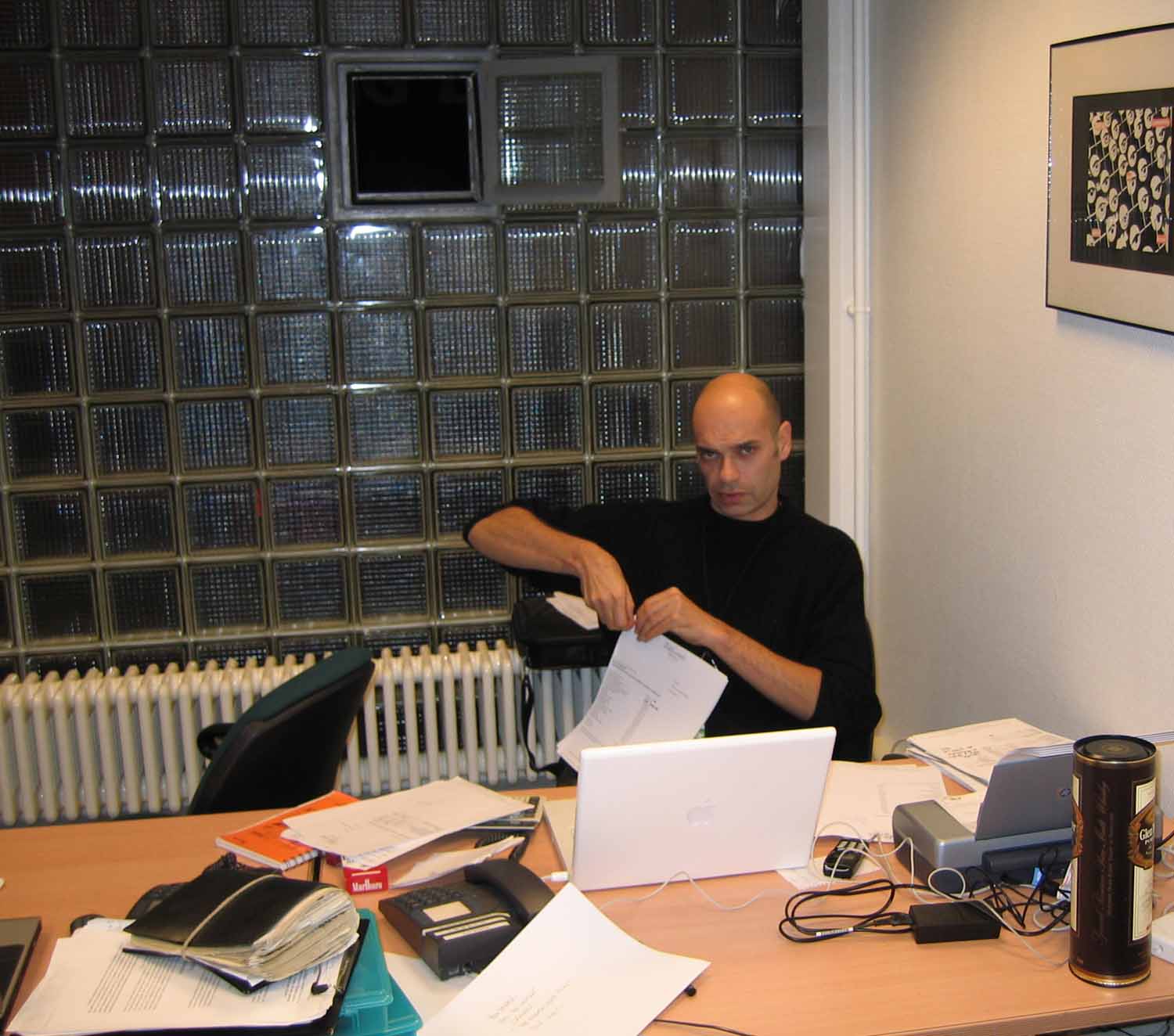 Olivier Darbois the French Promoter, looking to jump out the window in Lyon.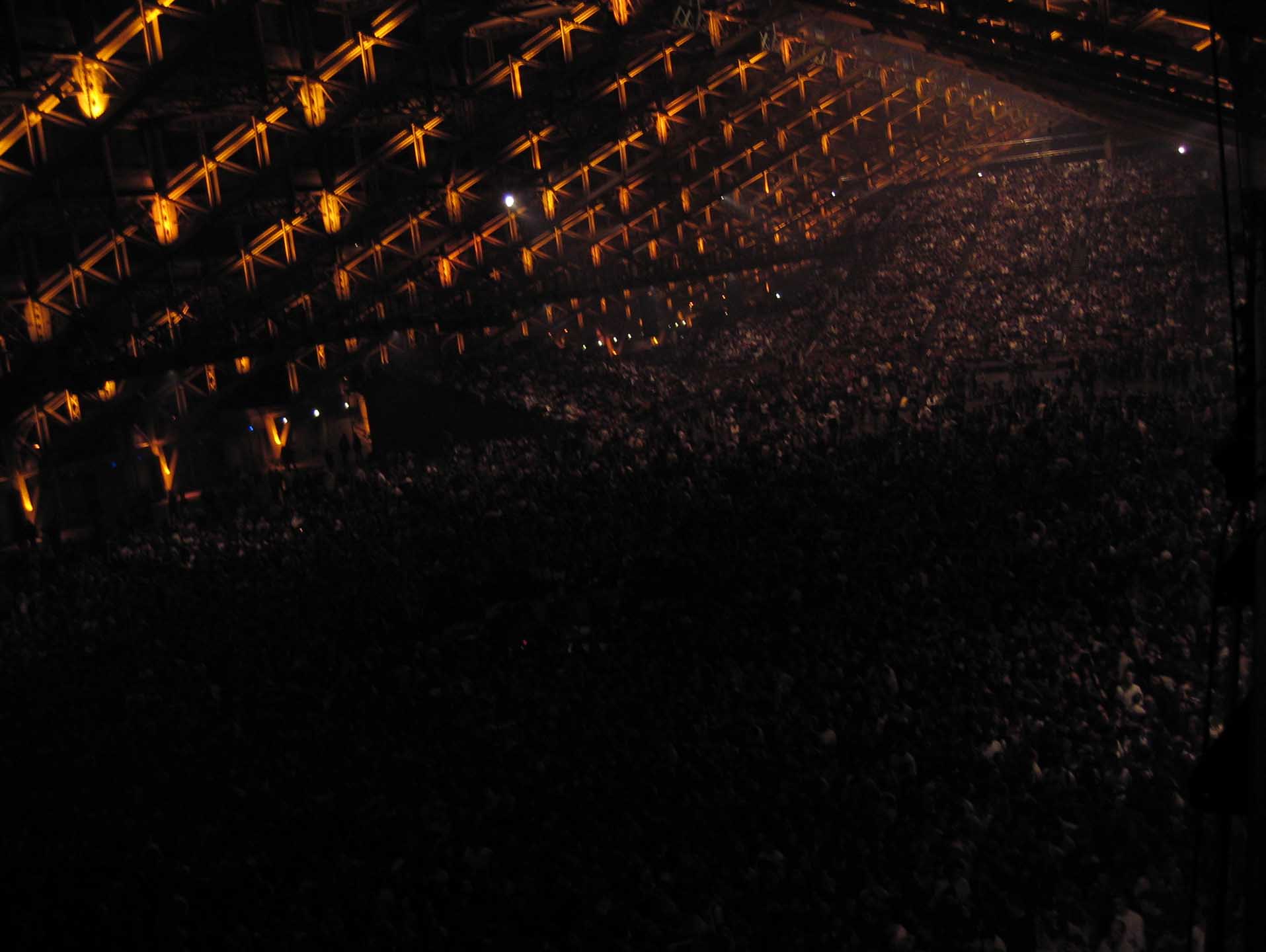 The crowd in Lyon (17,000) the picture doesn't do justice to the scene.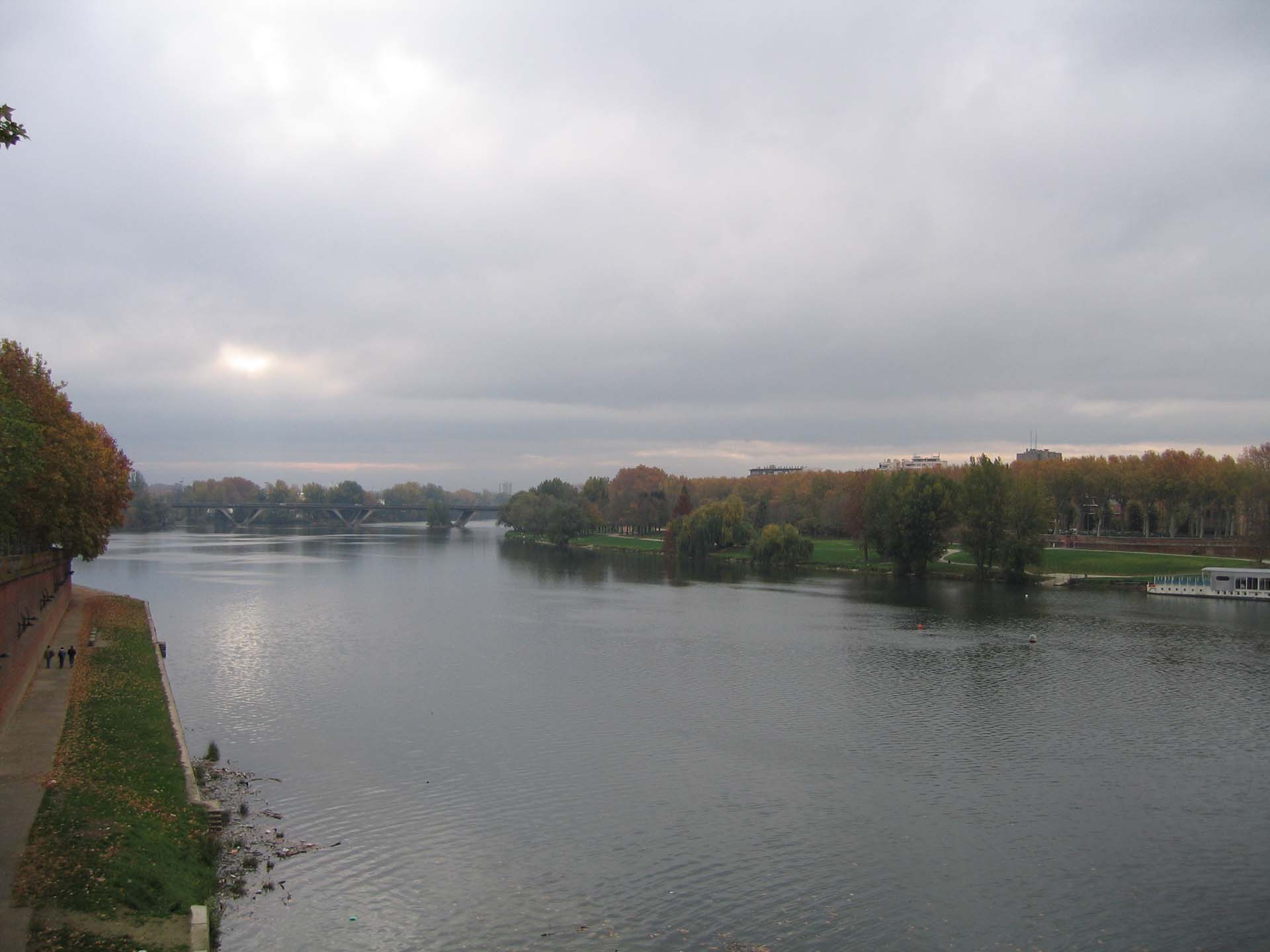 The picturesque Garonne River in Angers, France.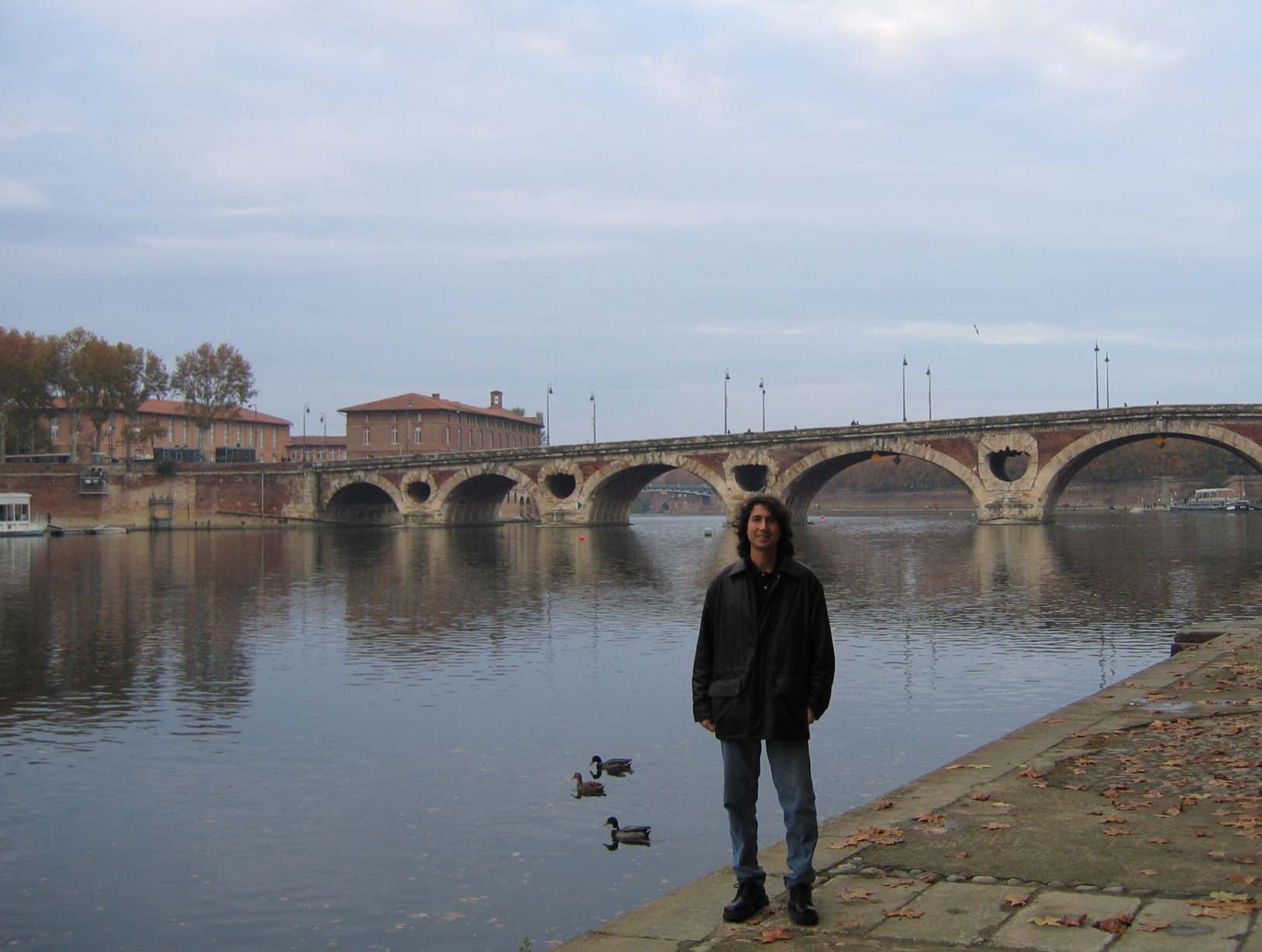 Jeff, standing along the bank of the Garonne River.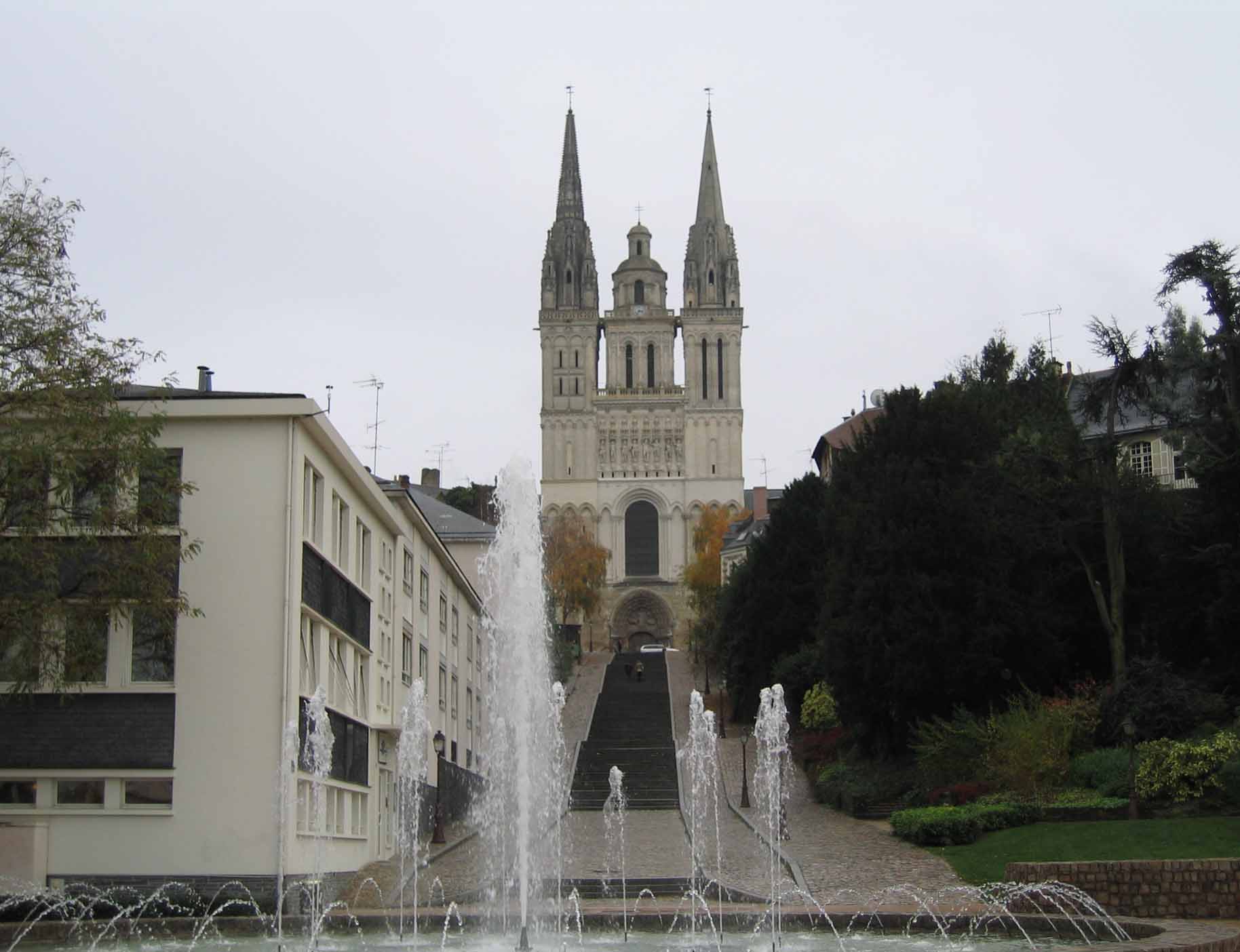 One of the many lovely Cathedrals in Angers, France.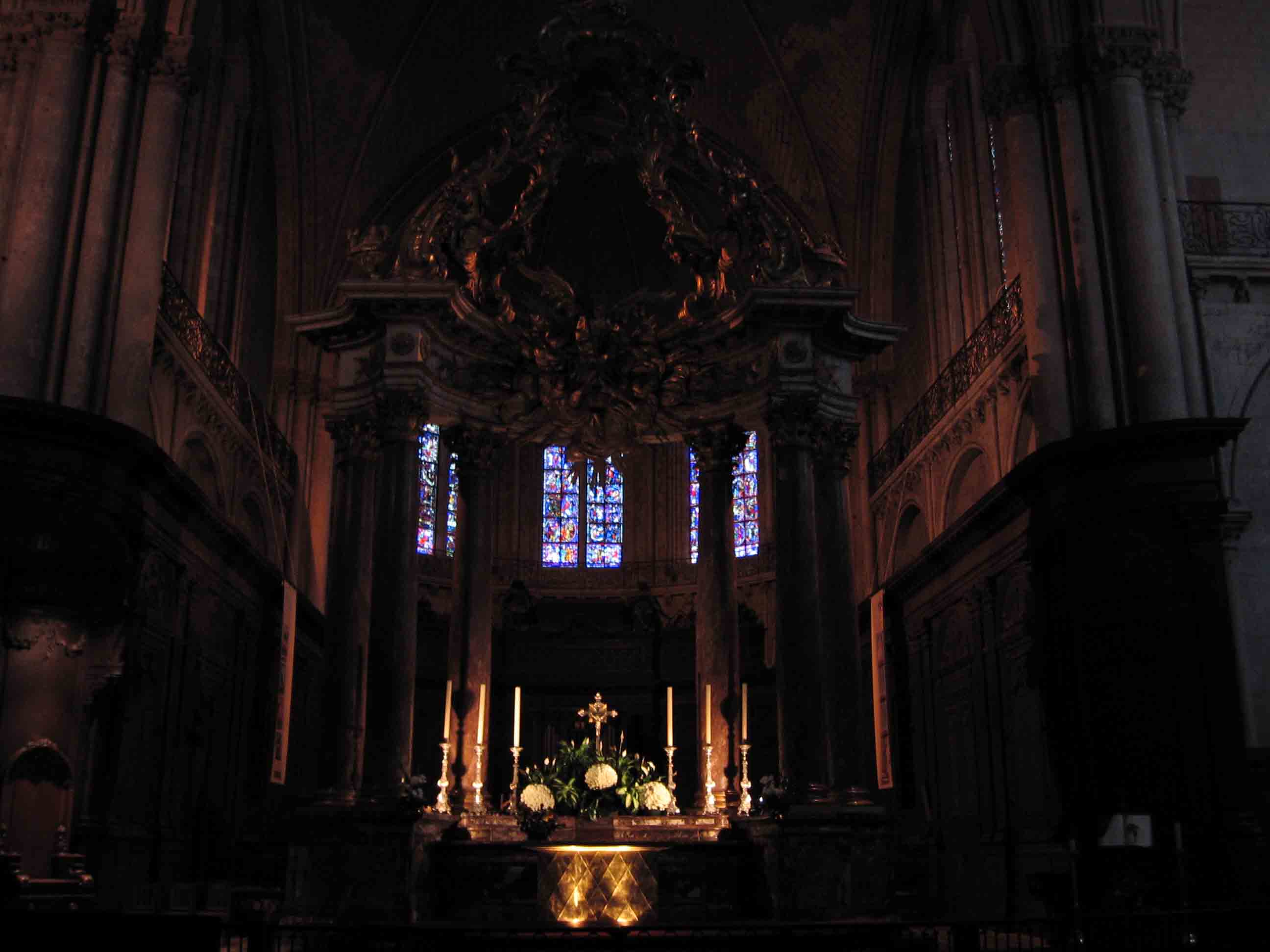 The inside one of the same Cathedral.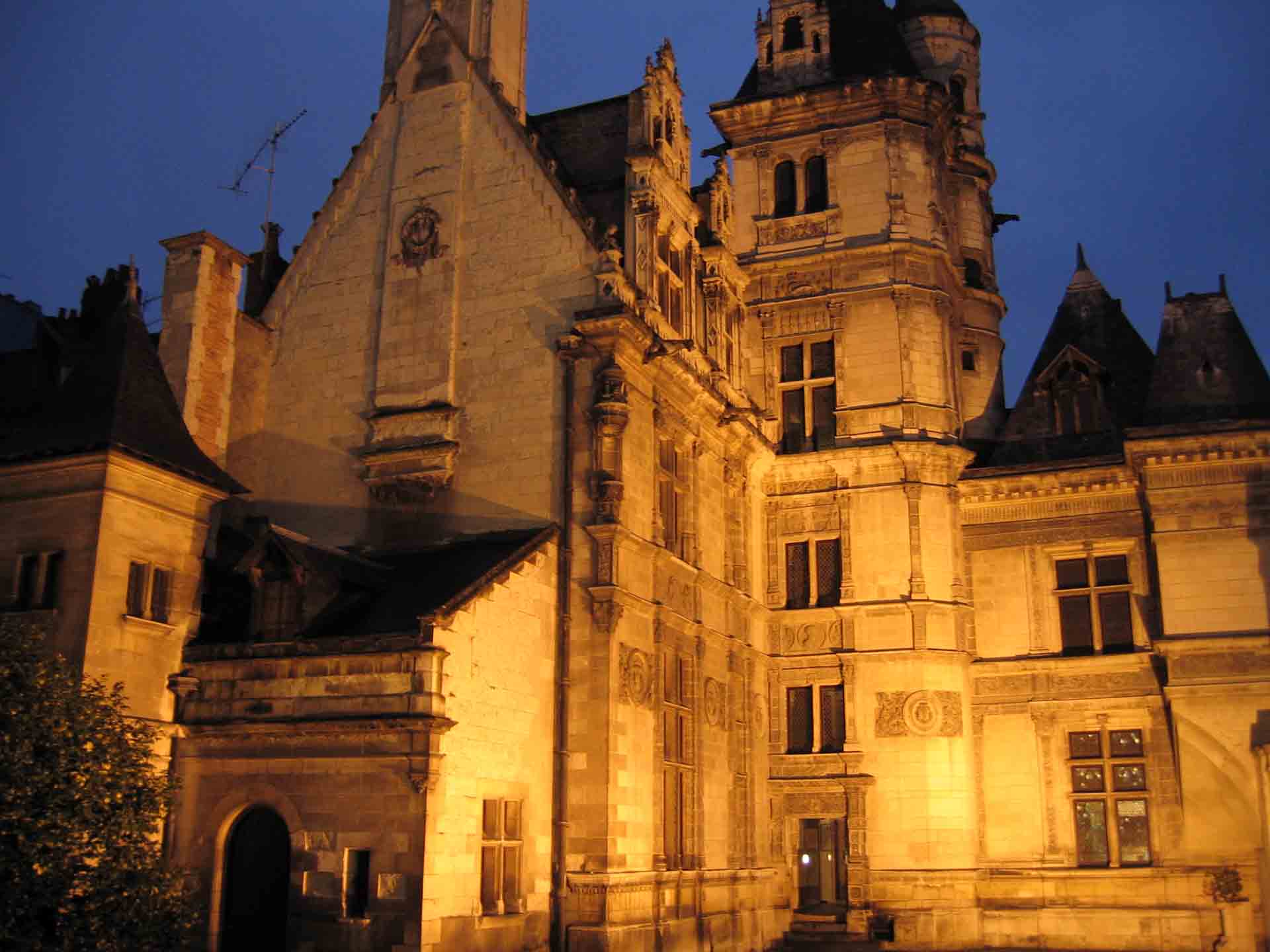 Early evening shot of a building in Angers.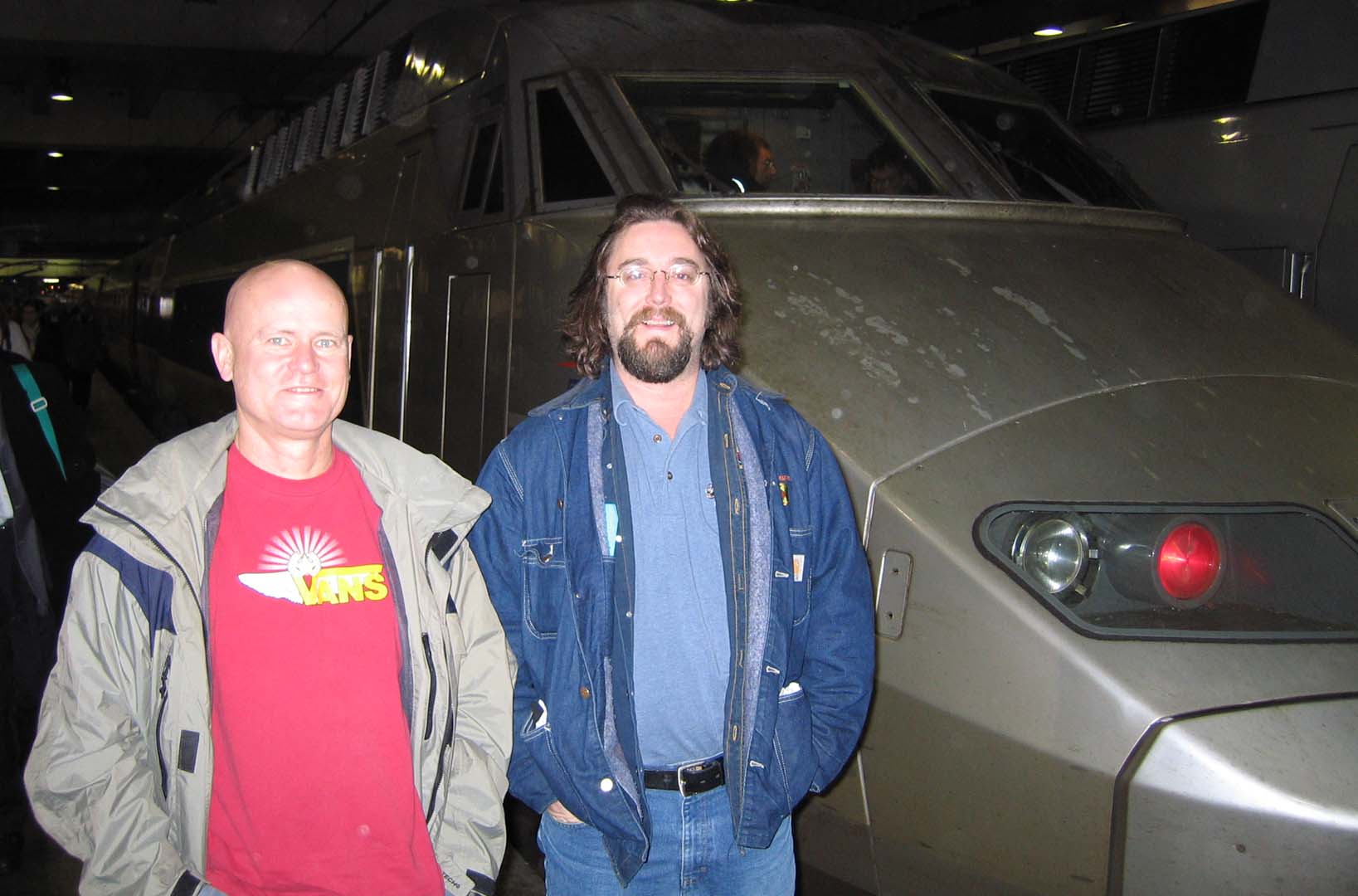 Kerry and Scott as we left the TGV high speed train arriving in Paris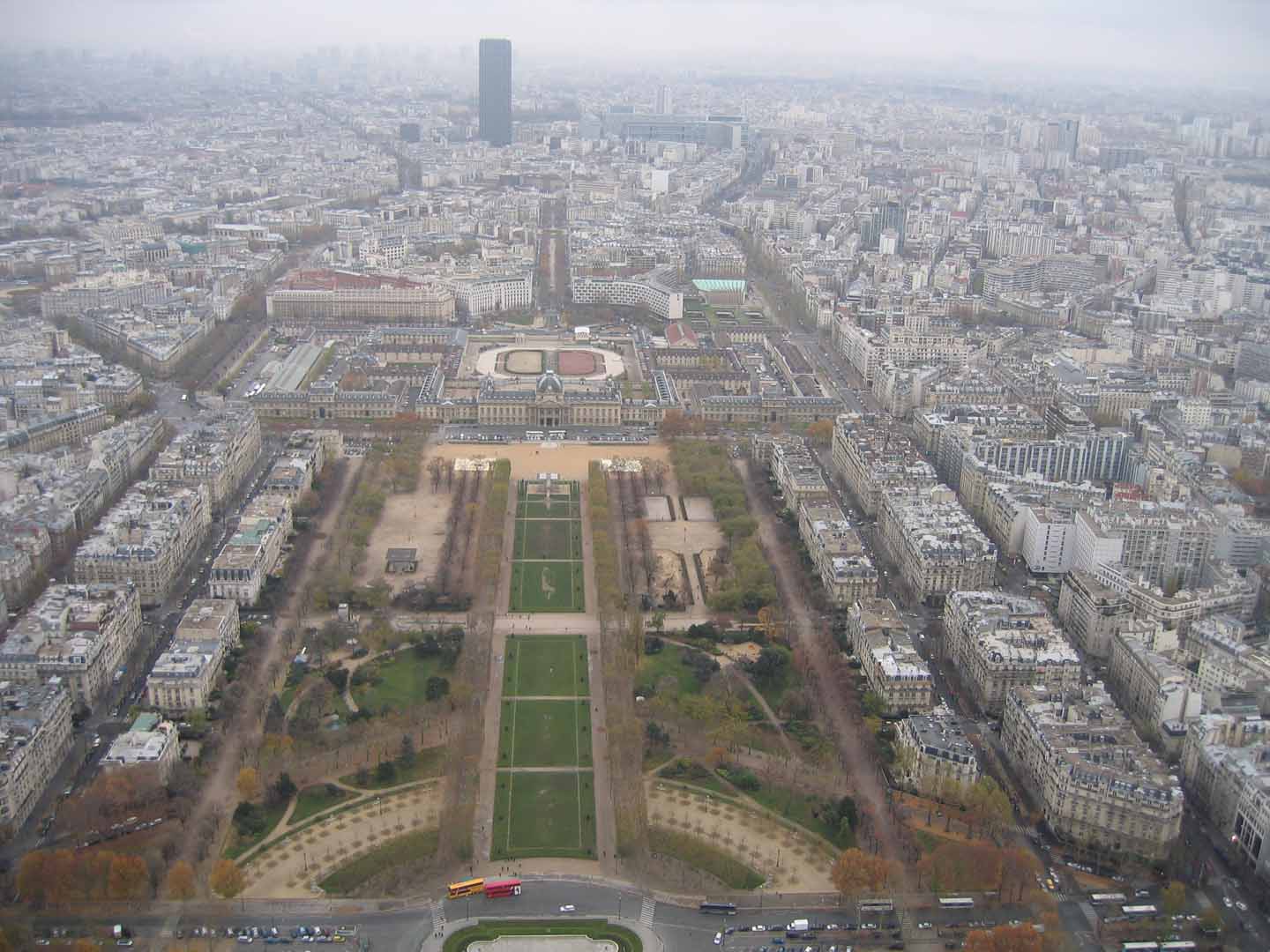 The view from the top level of the Eiffel Tower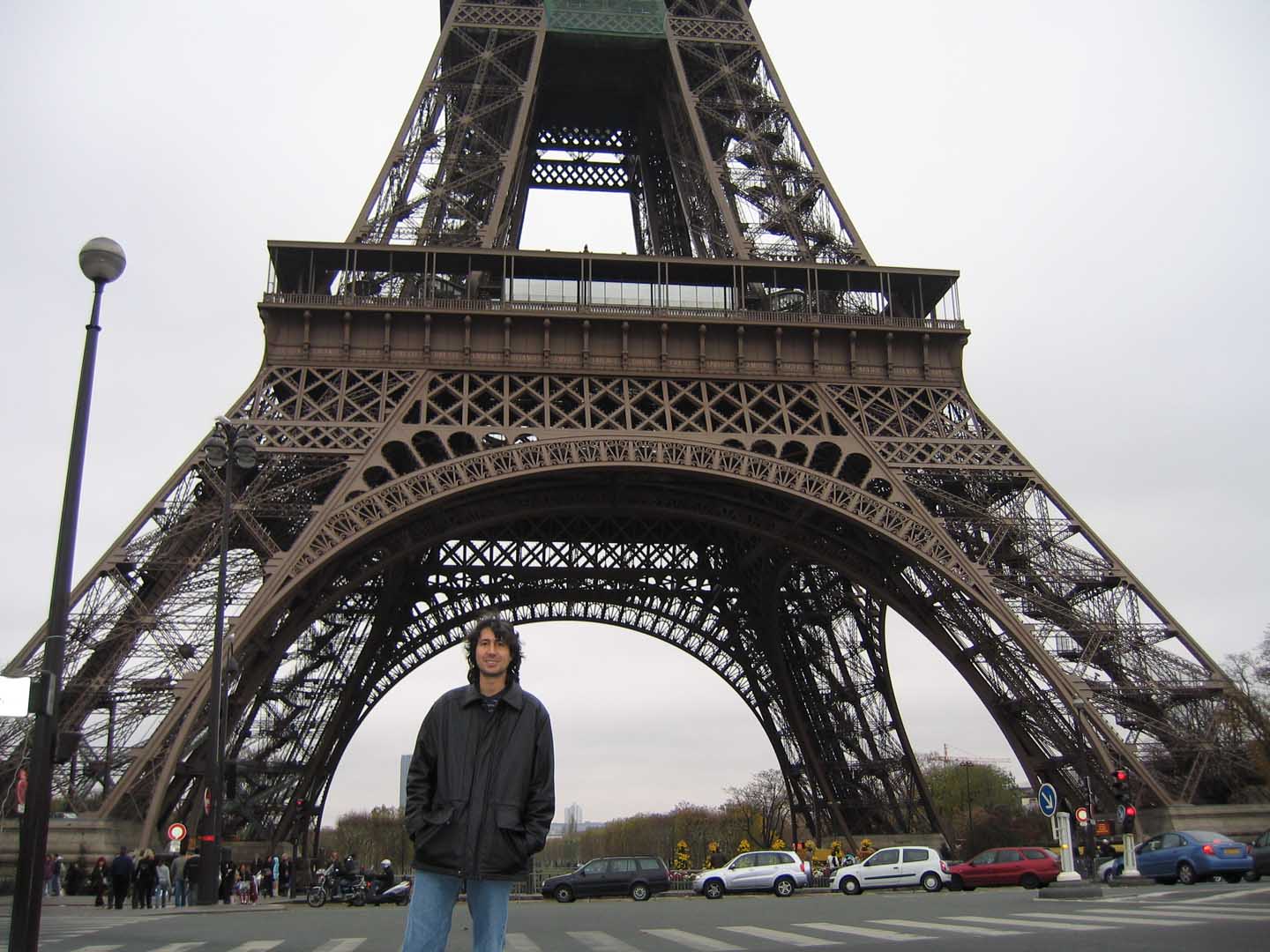 A bit of photo landscaping, Jeff at the Eiffel Tower. Thanks Kerry.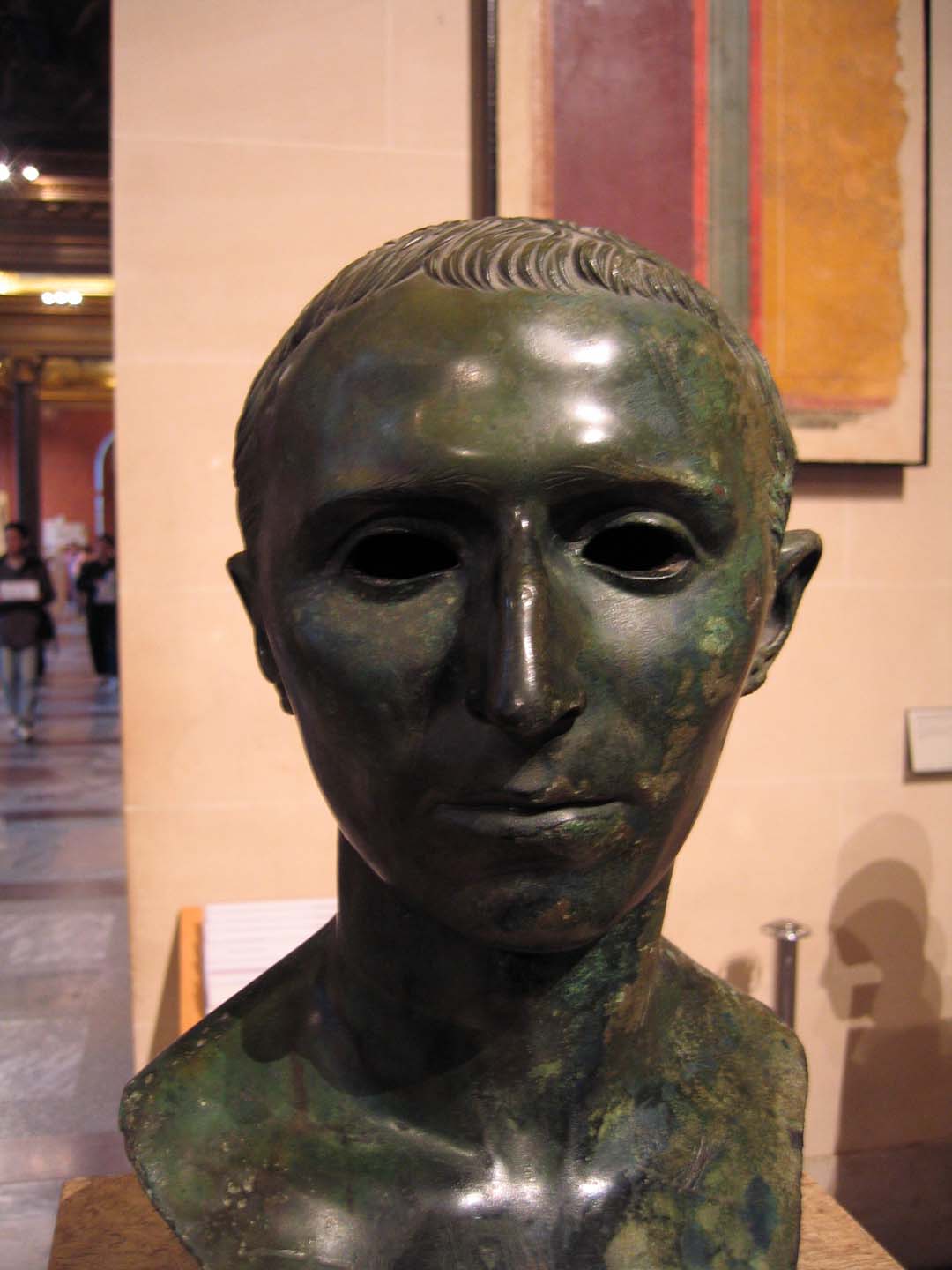 This fine gentlemen resides at The Louvre in Paris, France.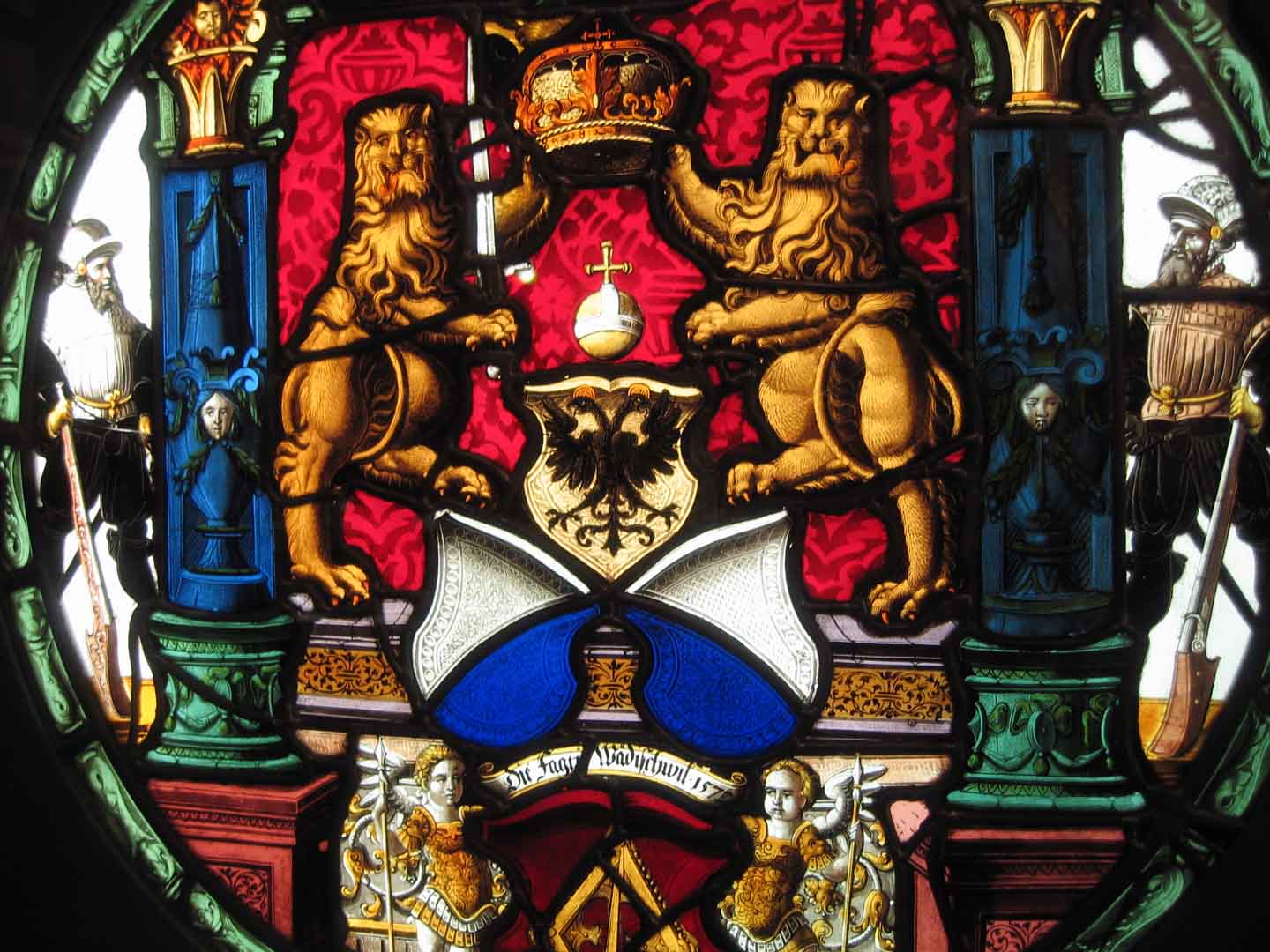 A stained glass window inside The Louvre.
This amazing work of art hangs in the Louvre.
To see a wider variety of actual concert photos, please visit the Ben Harper website at: http://www.benharper.net